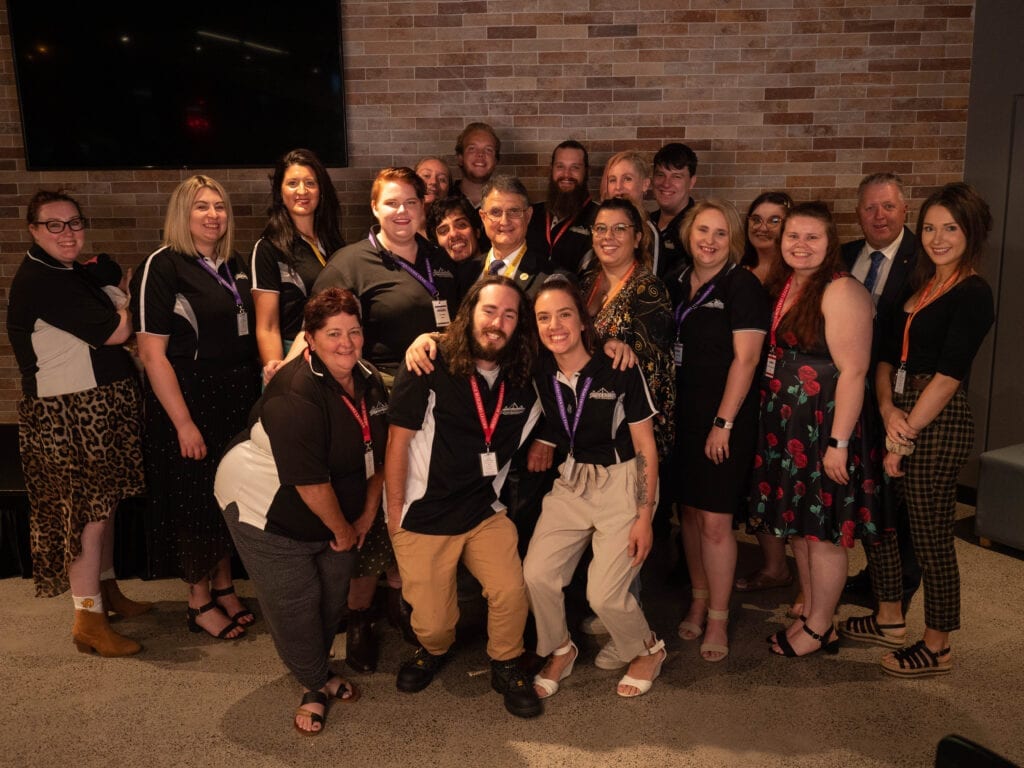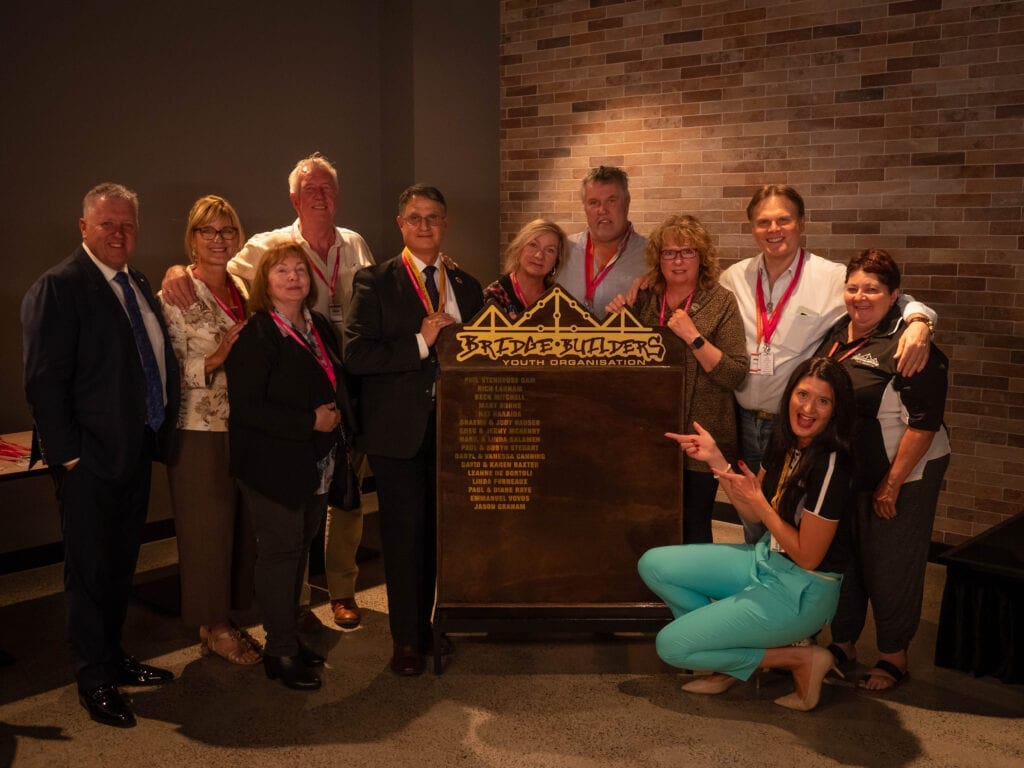 Our dedicated team of volunteers lead, inspire, and motivate young people every day! We have multiple layers of our team who all work together to achieve our goal of changing the lives of young people.
The first layer is our green Interns. These leaders are being guided by their peers while they are still learning the ropes of leadership.
The second layer is the red Leadership Team. This is our trained team of leaders who are able to take the reins in every aspect of their leadership.
The third layer is our purple Operations Team. This team is trained and highly capable of not only successfully running every aspect of leadership, but also taking on the role of leading our other leaders.
The final layer is our gold team of Board Members. This layer includes our Chief Executive Officer and Executive officer who lead and guide our entire organisation. It also includes a group of commited people, who fulfill a role as a member of our board and who work behind the scenes to ensure our charity is running full steam ahead.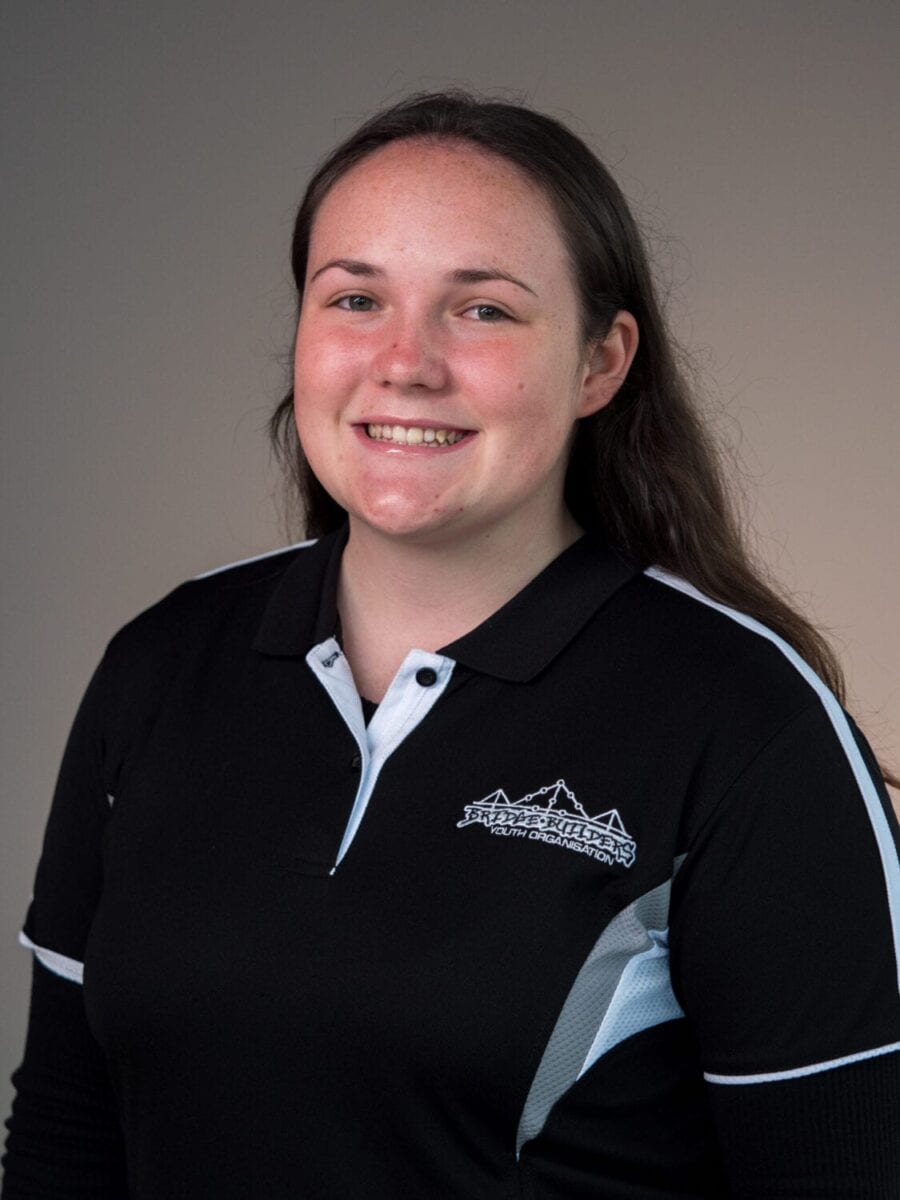 Aliyah Miller
Leadership Intern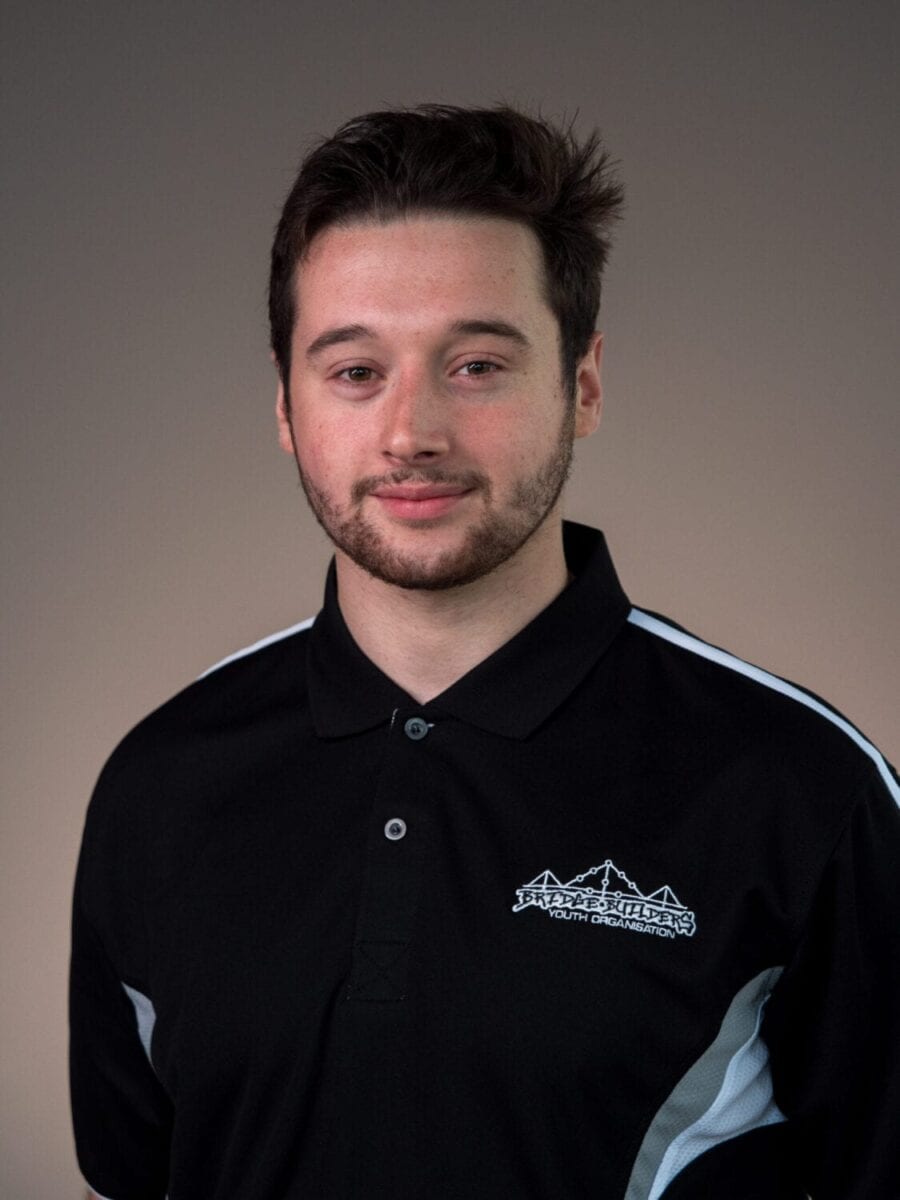 Sam Barrie
Leadership Intern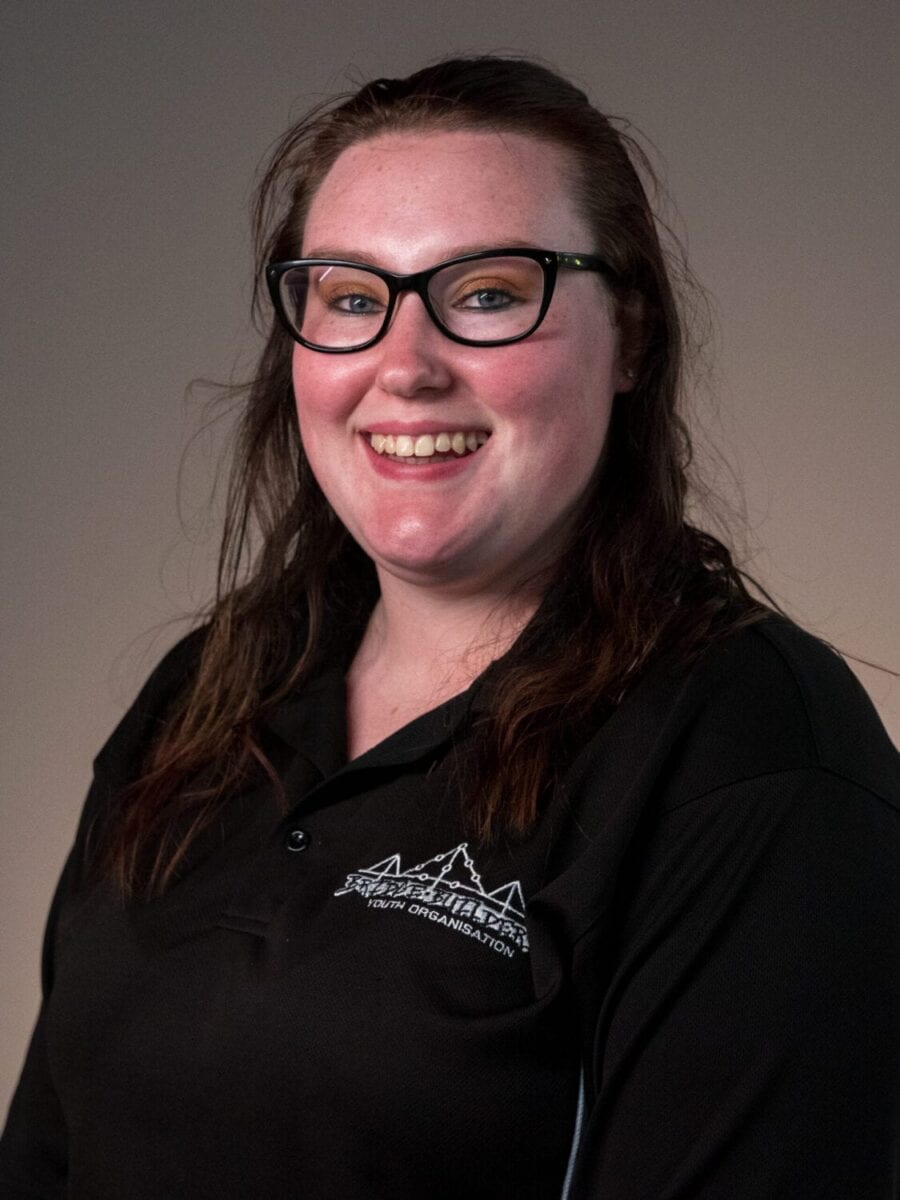 Ebony Symonds
Leadership Intern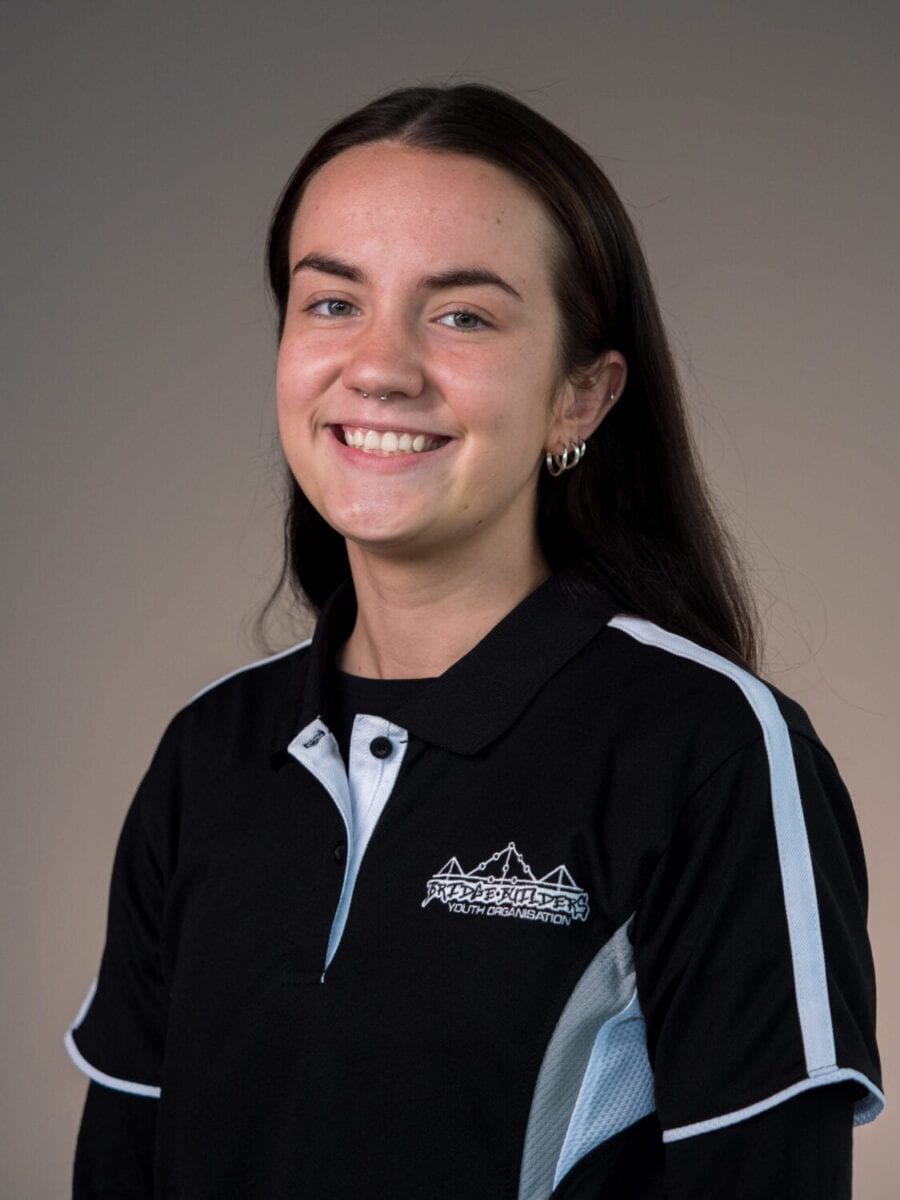 Bianca McCarthy
Leadership Intern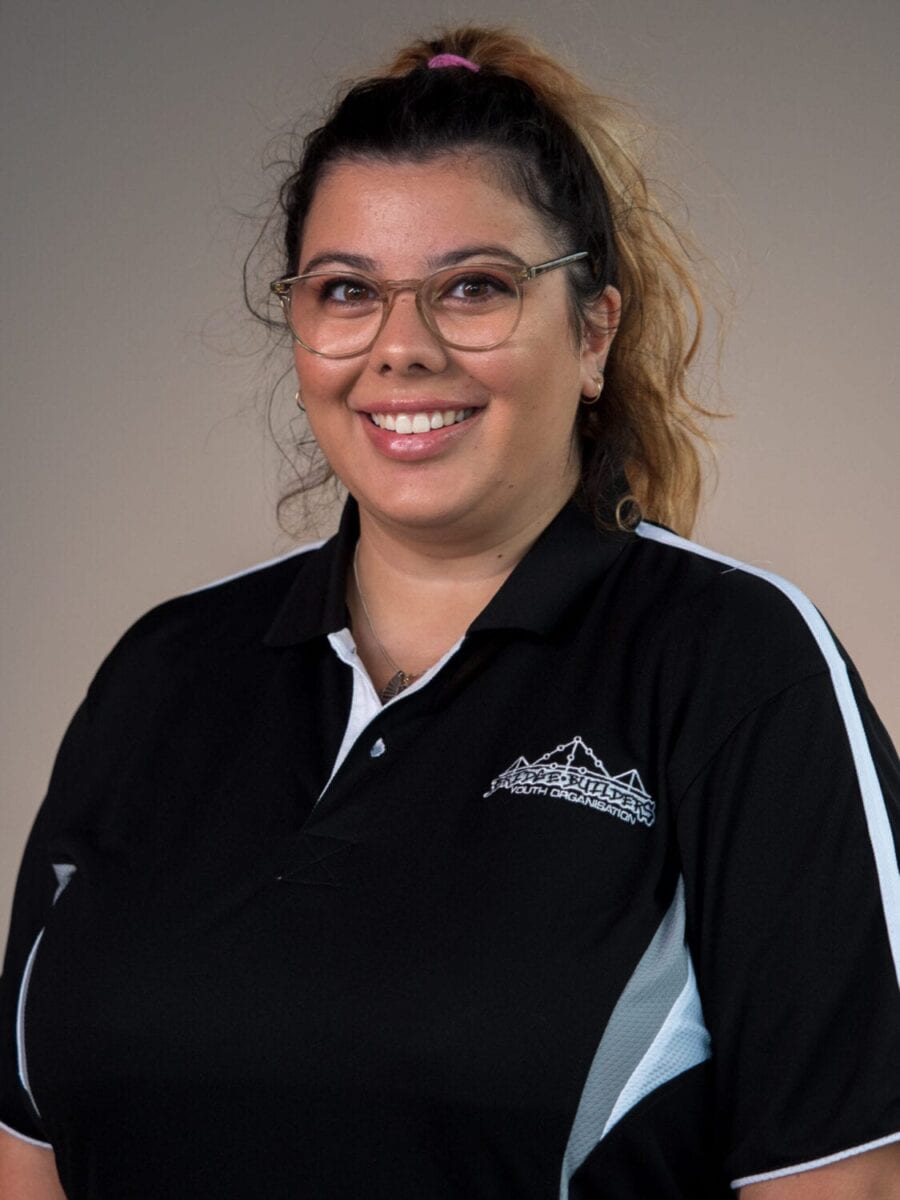 Chloe Buultjens
UR Retreat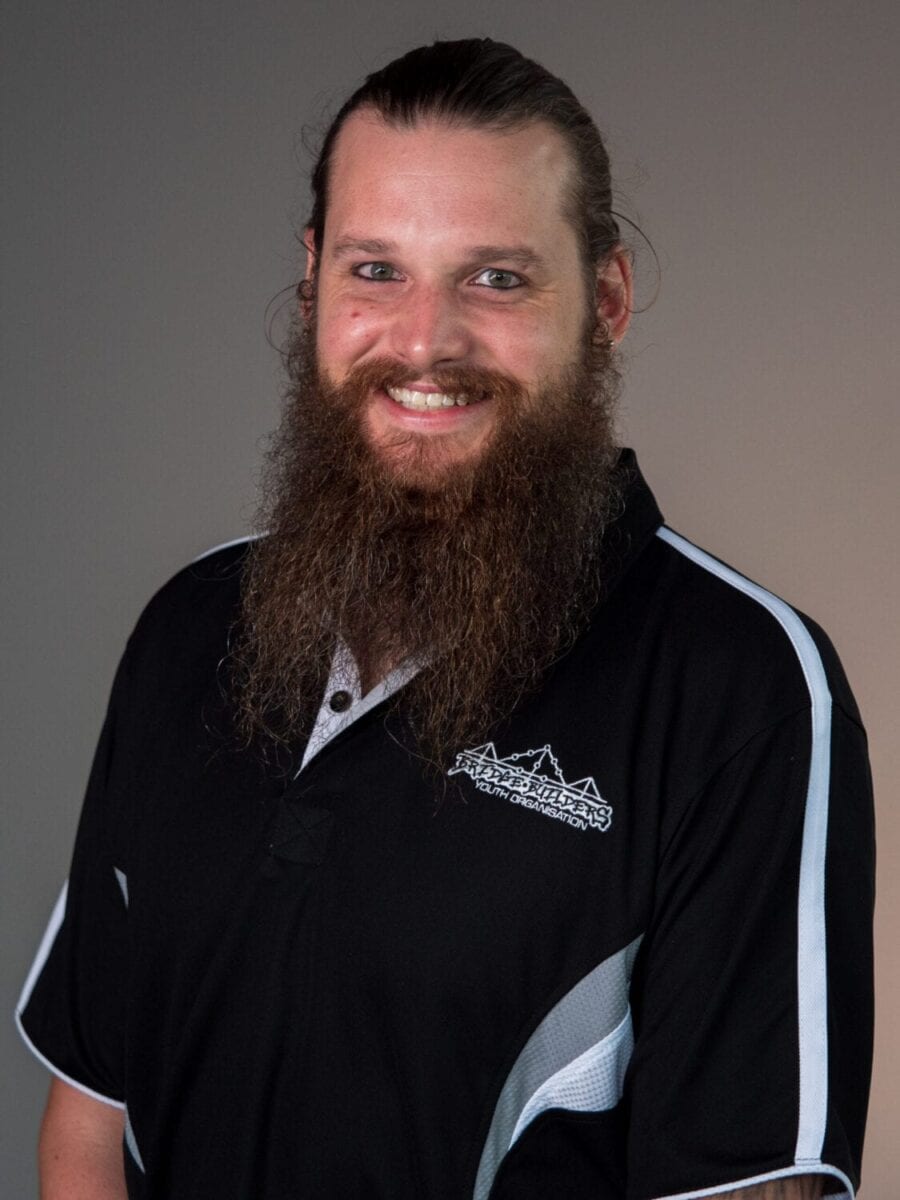 Paul Murcutt
Counselling Team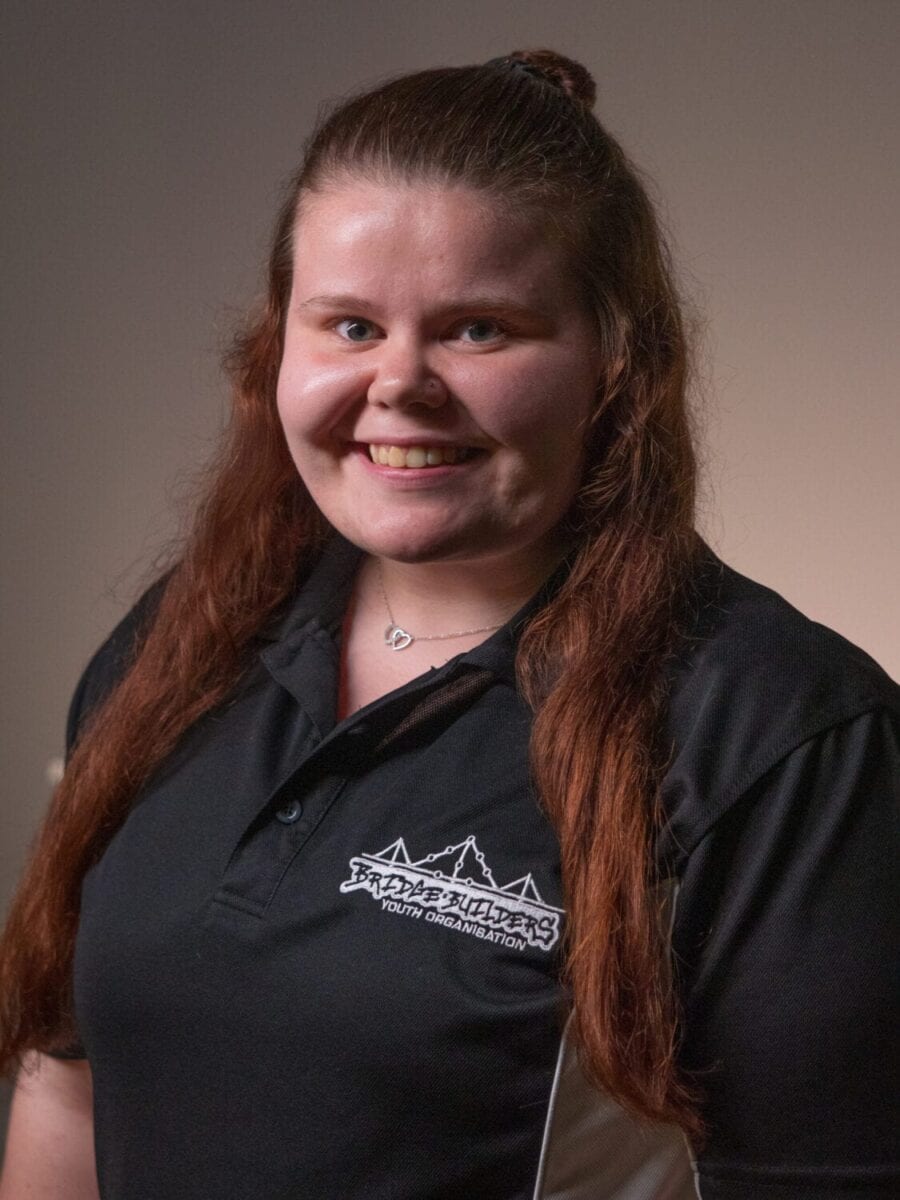 Simone Ramage
Social Media Team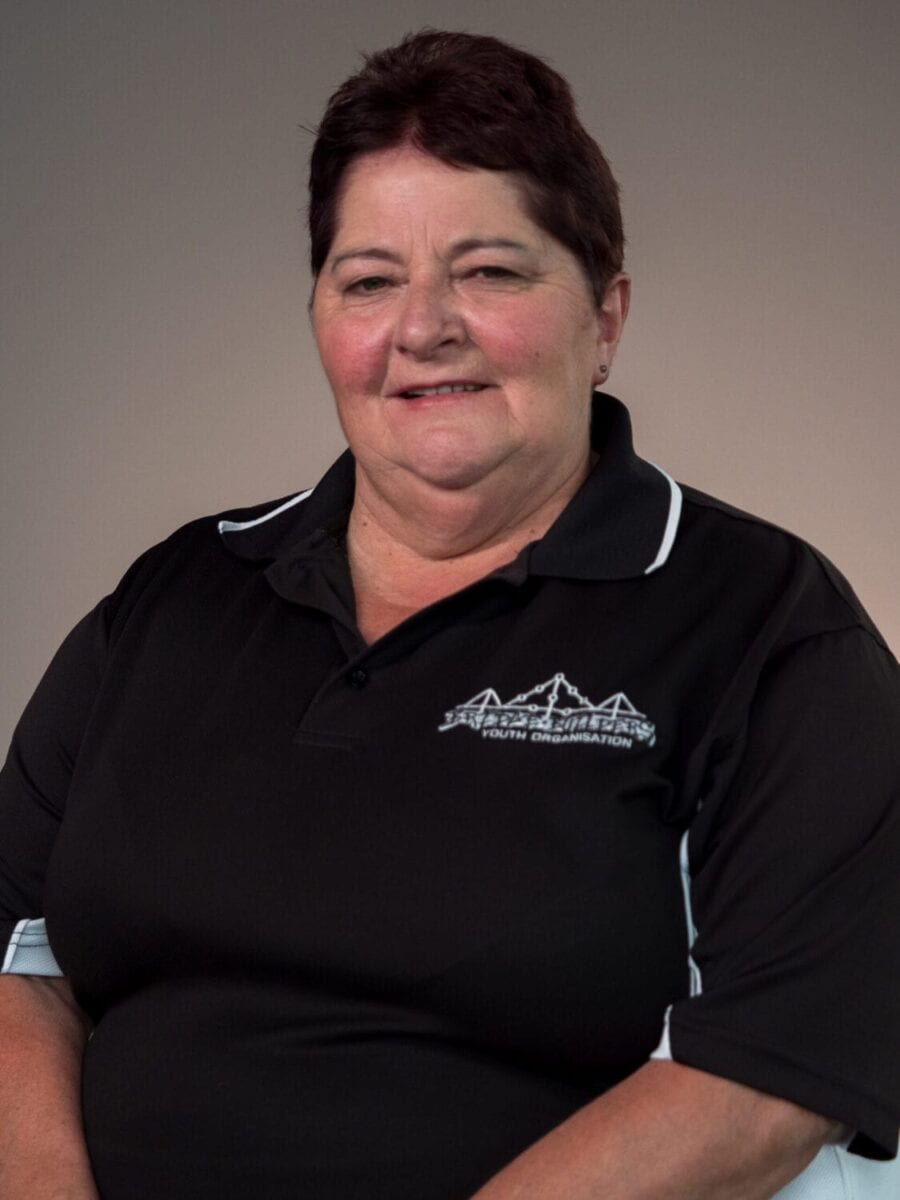 Mary Burns
Highway Collection Team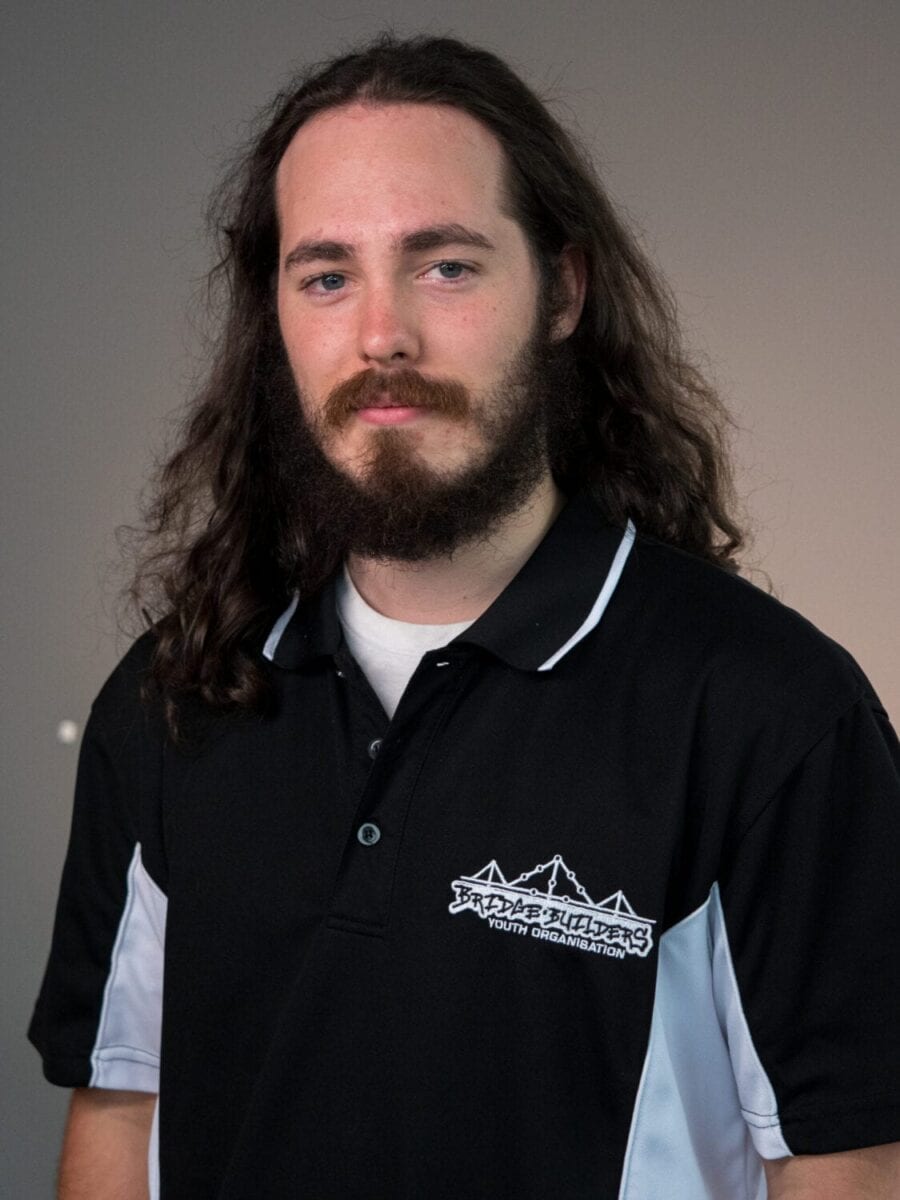 Tyler Grieef
BB Nights Team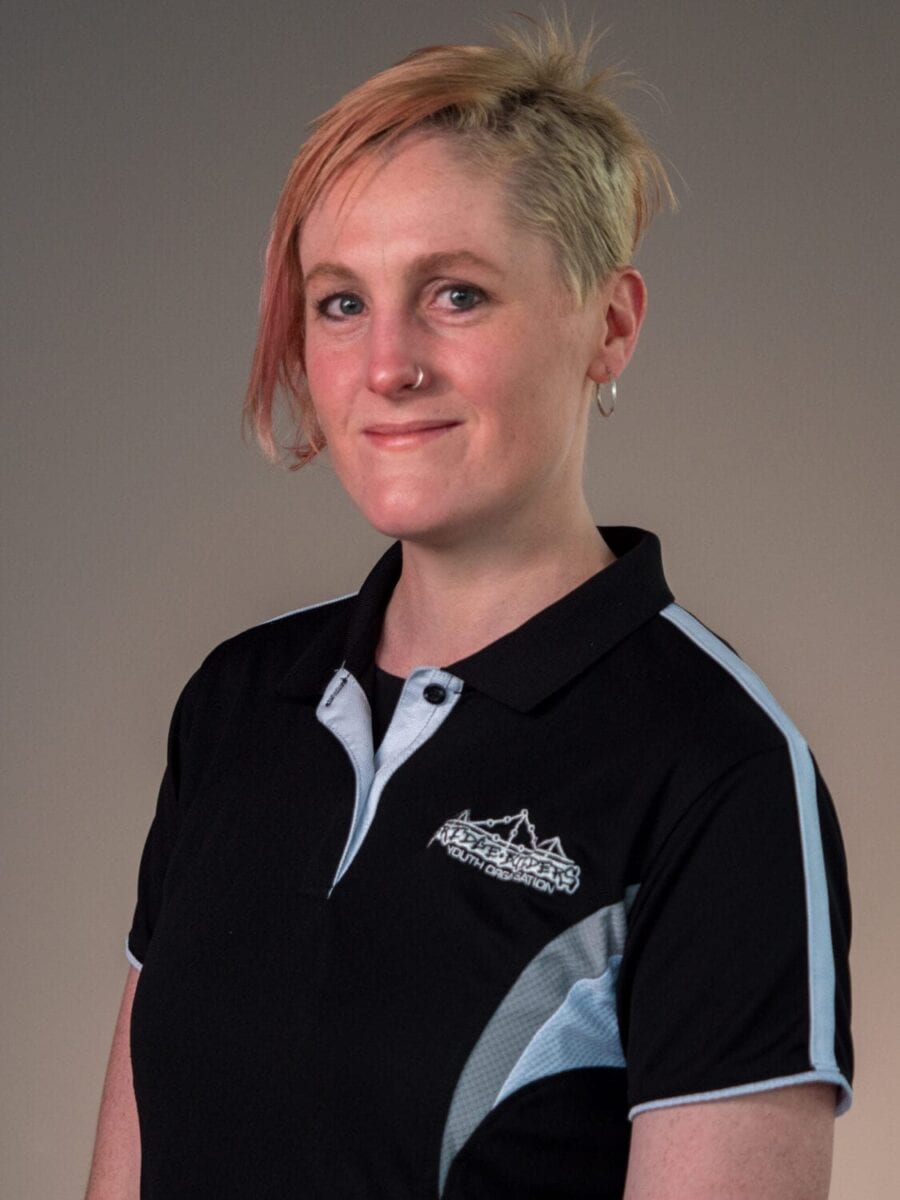 Bex Edwards
BB Nights Team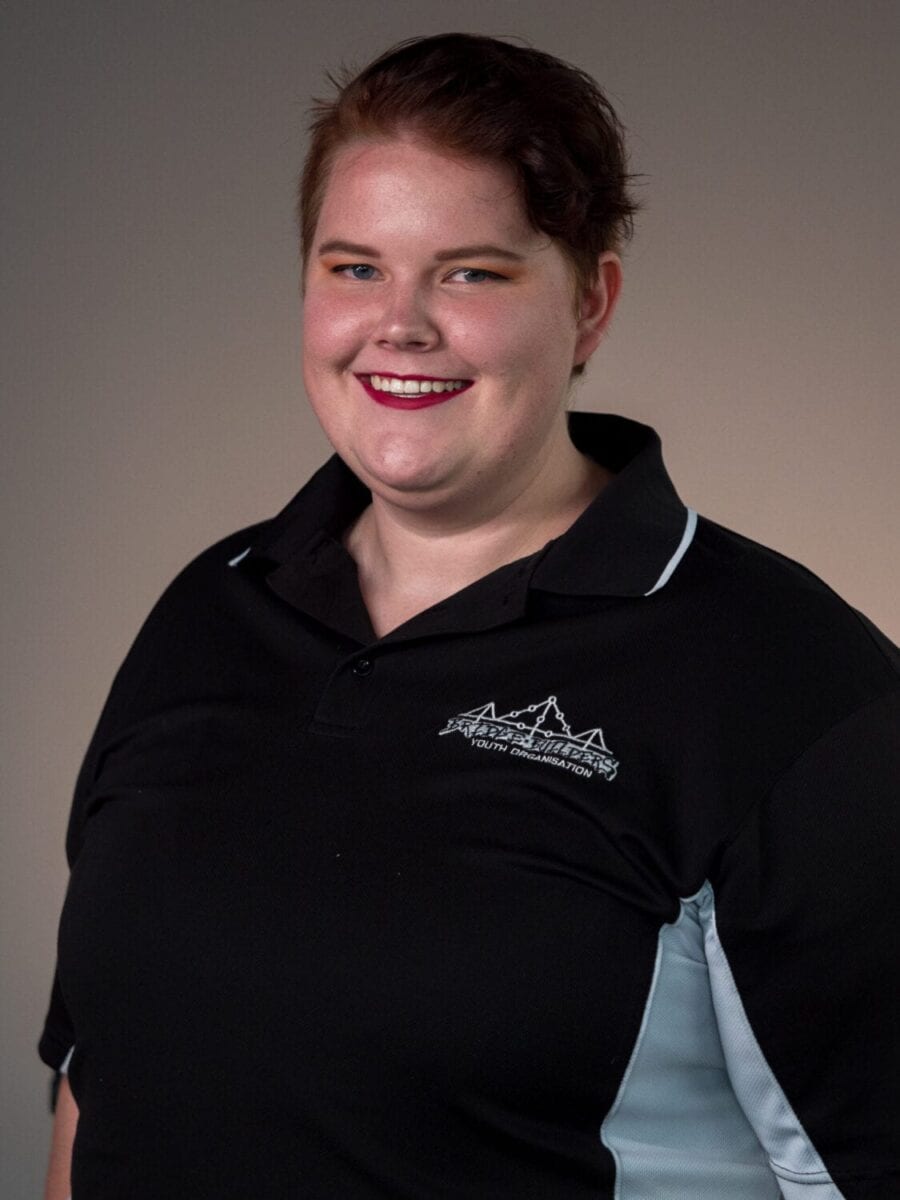 Cassie Baldry
Social Days & BB Nights Manager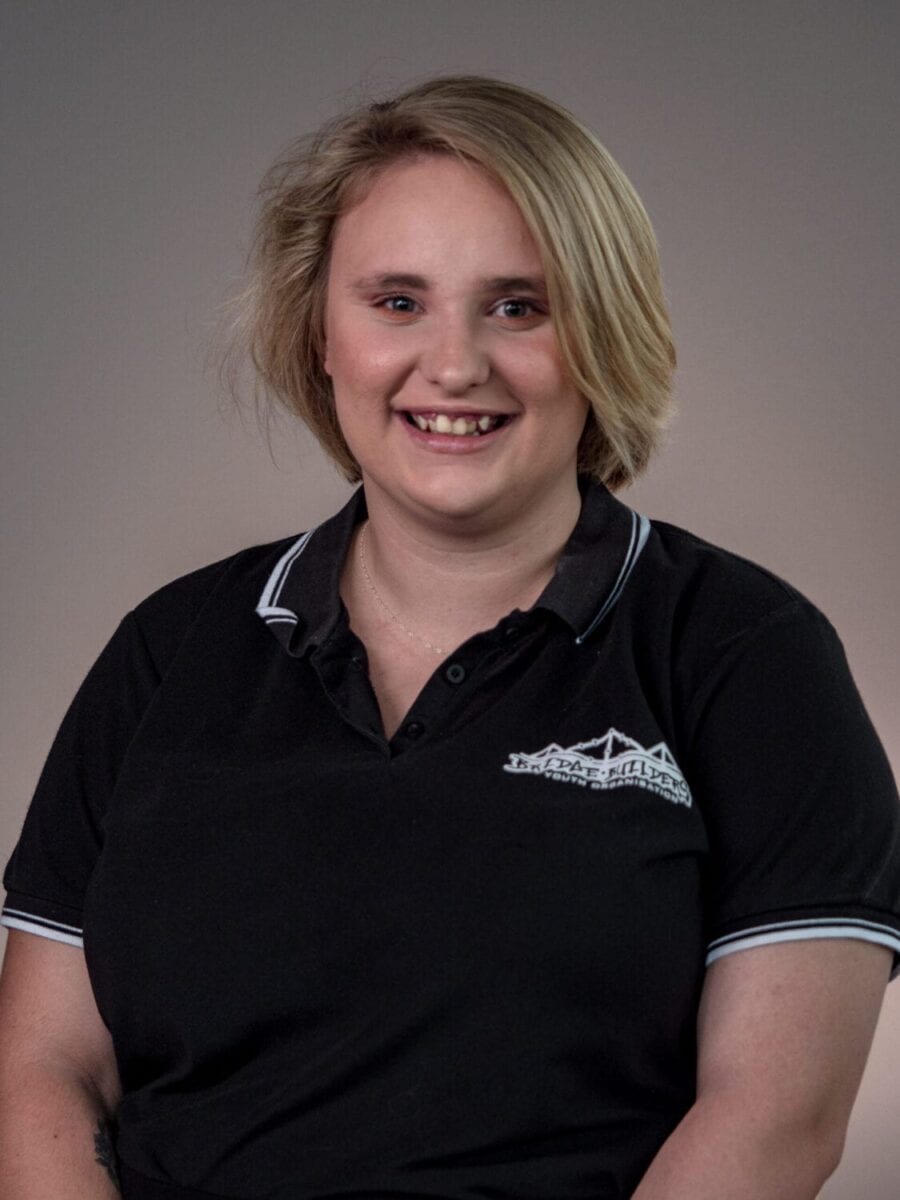 Paris Hindby
Social Media & Office Manager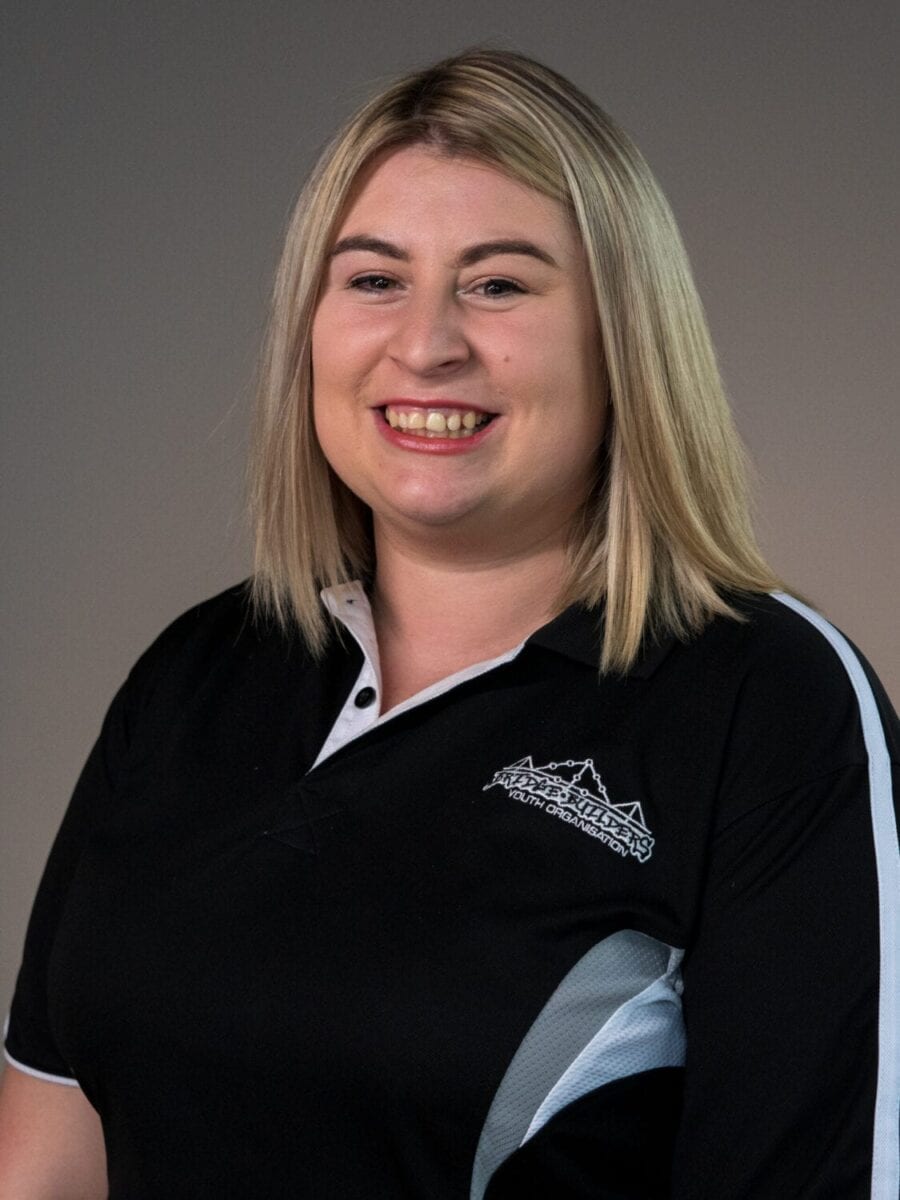 Ella Hodge
Counselling Services & Membership Manager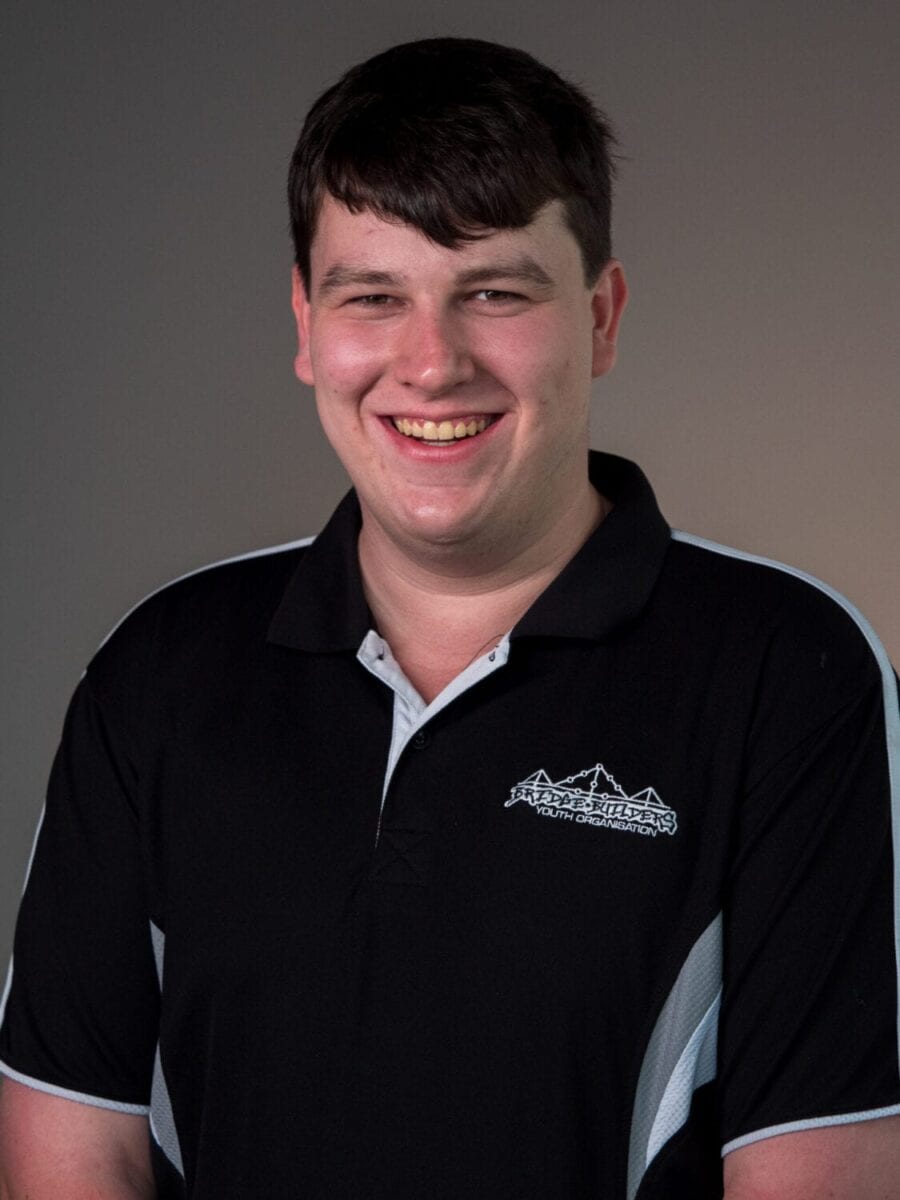 Mitchell Jackson
Trivia Night Manager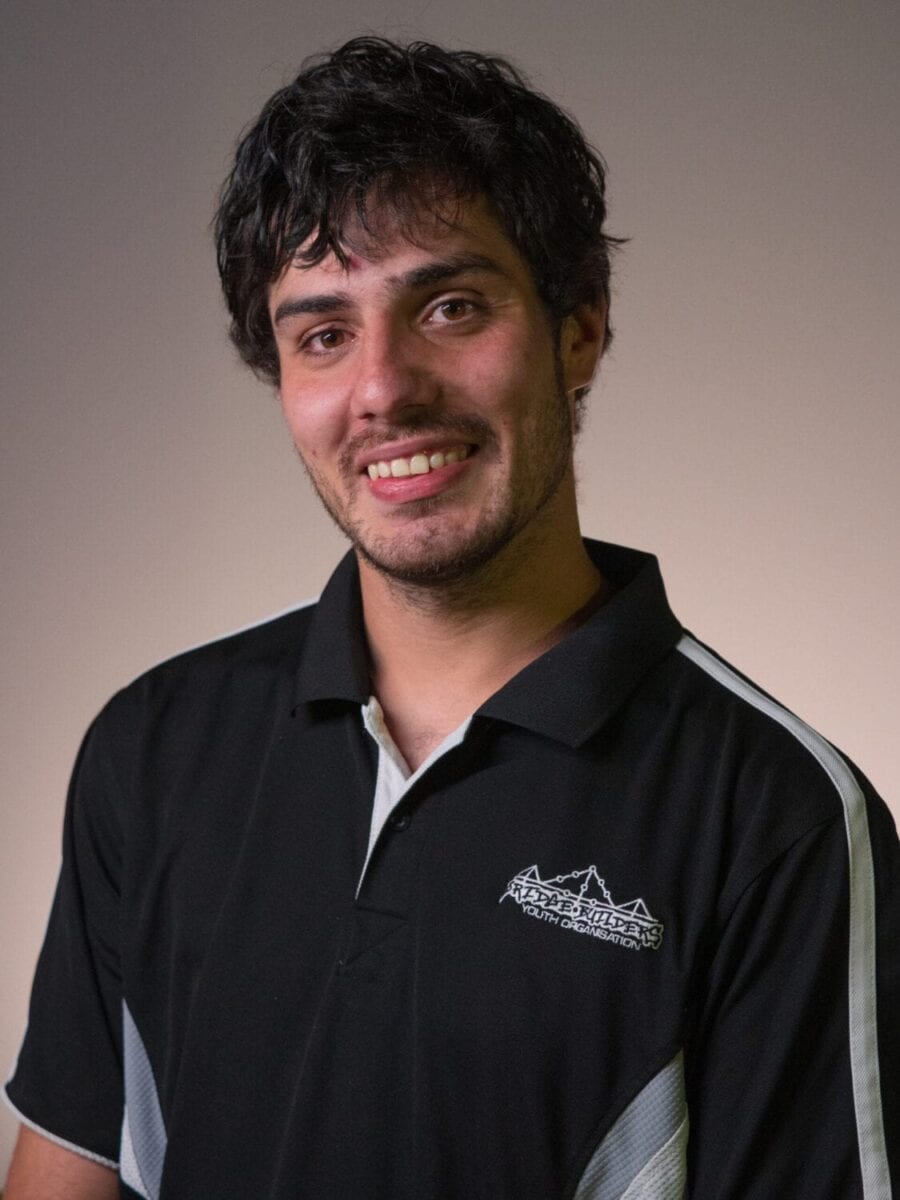 Alex Zeniou
OHS & Office Manager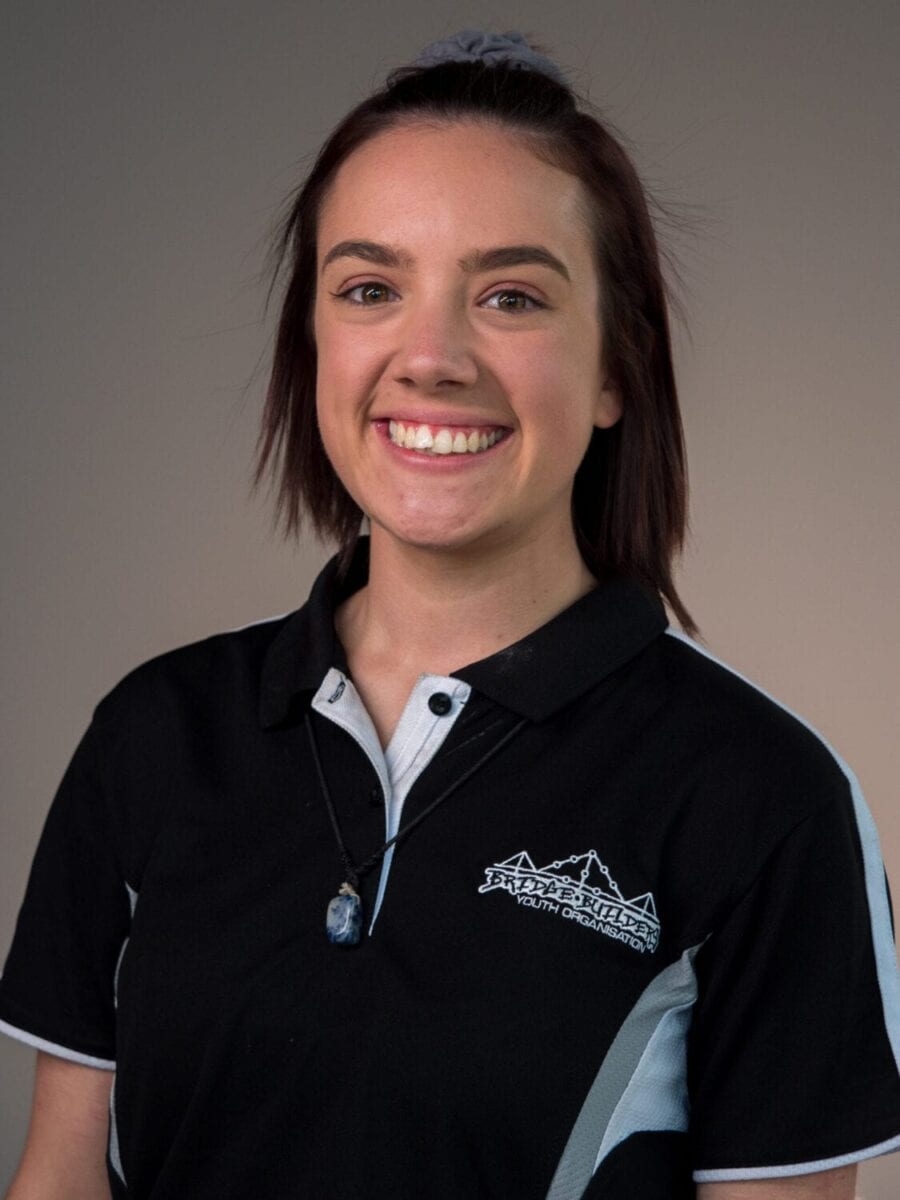 Bonnie Knight
UR Retreat Manager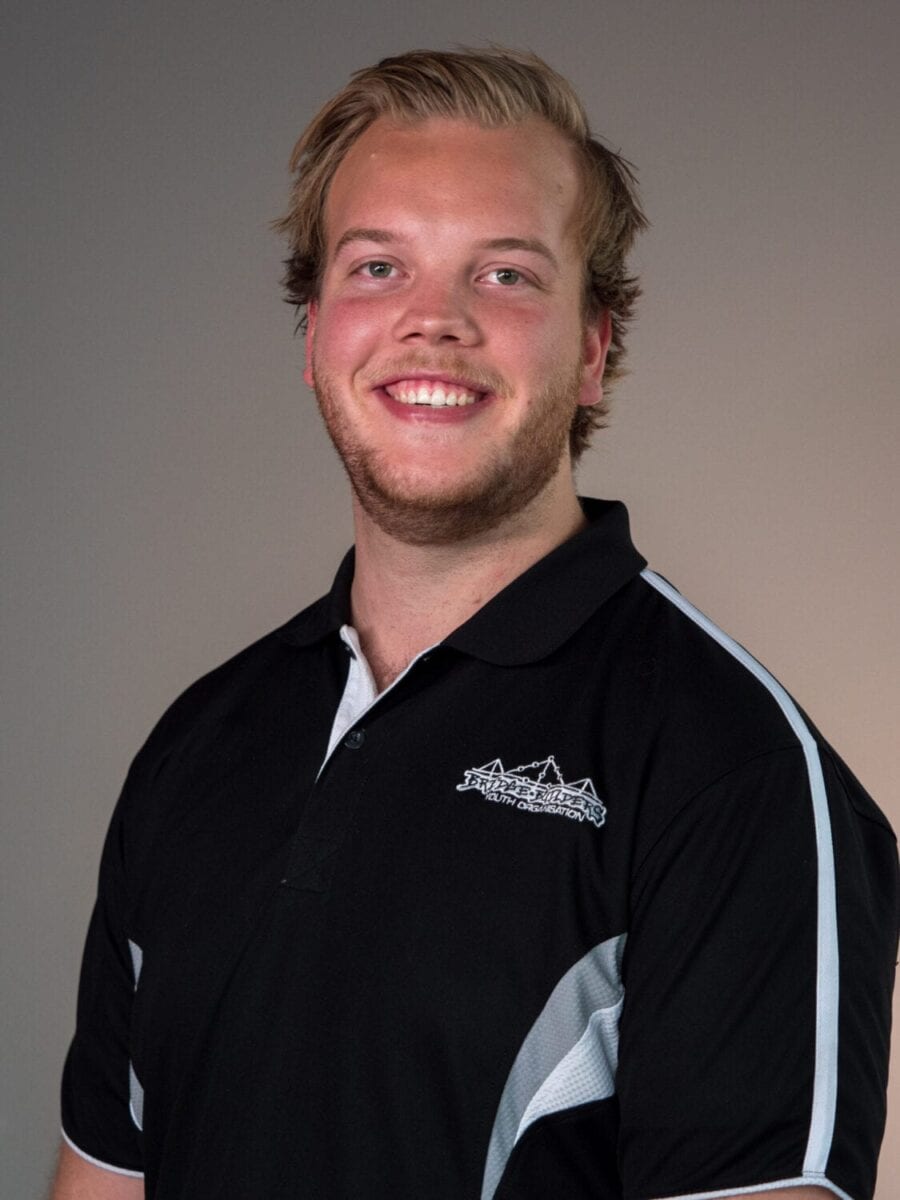 Josh Baldry
Executive - Team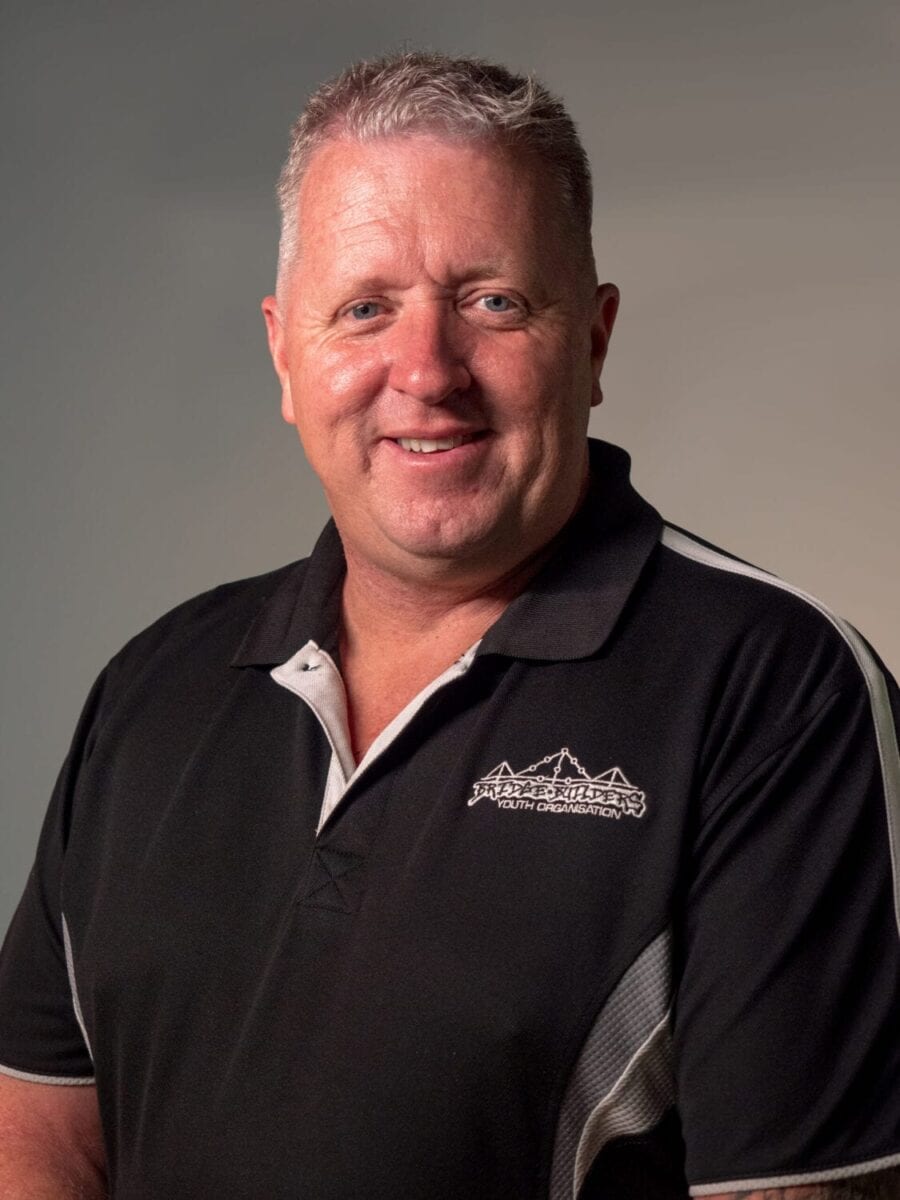 Phil Stenhouse OAM
Founder, Director, CEO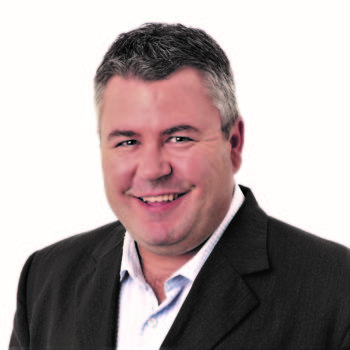 Dwayne Brittain
Business Development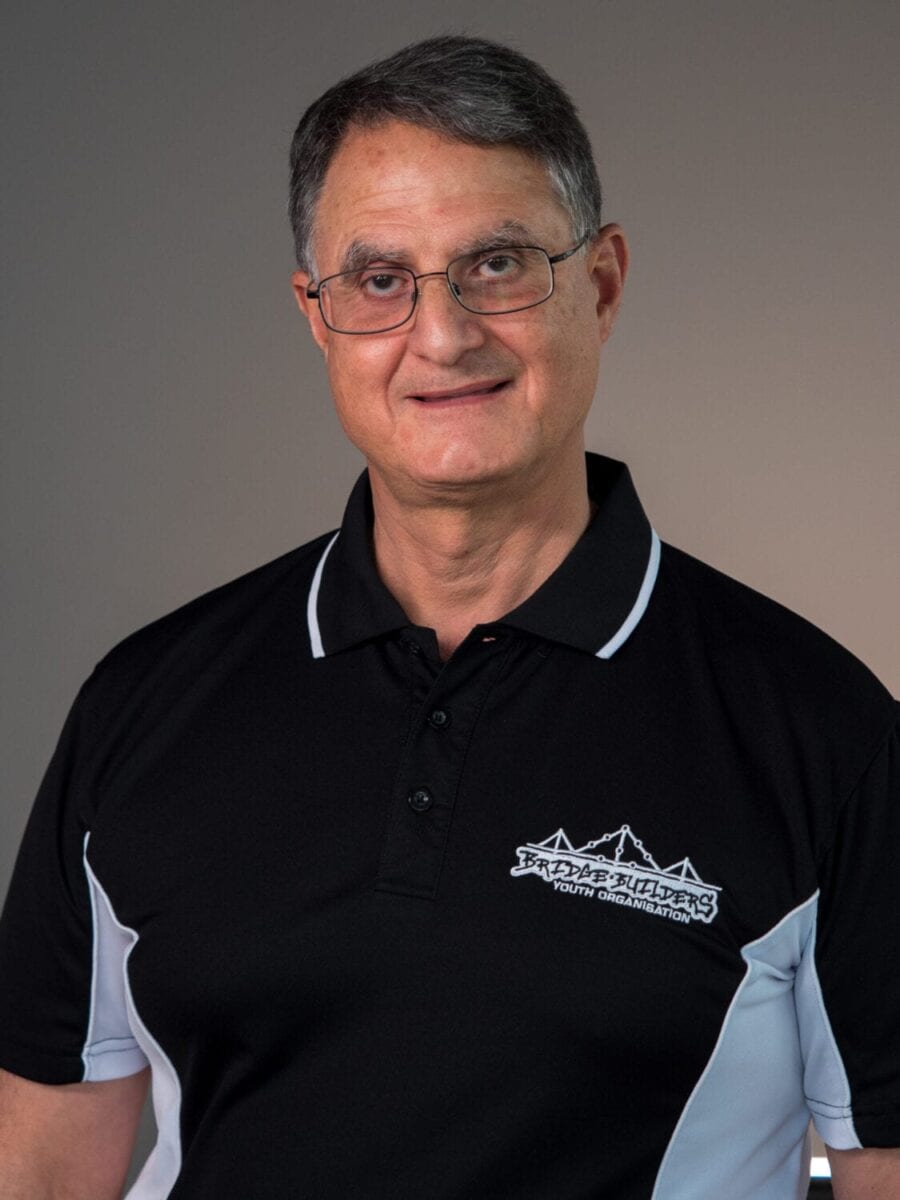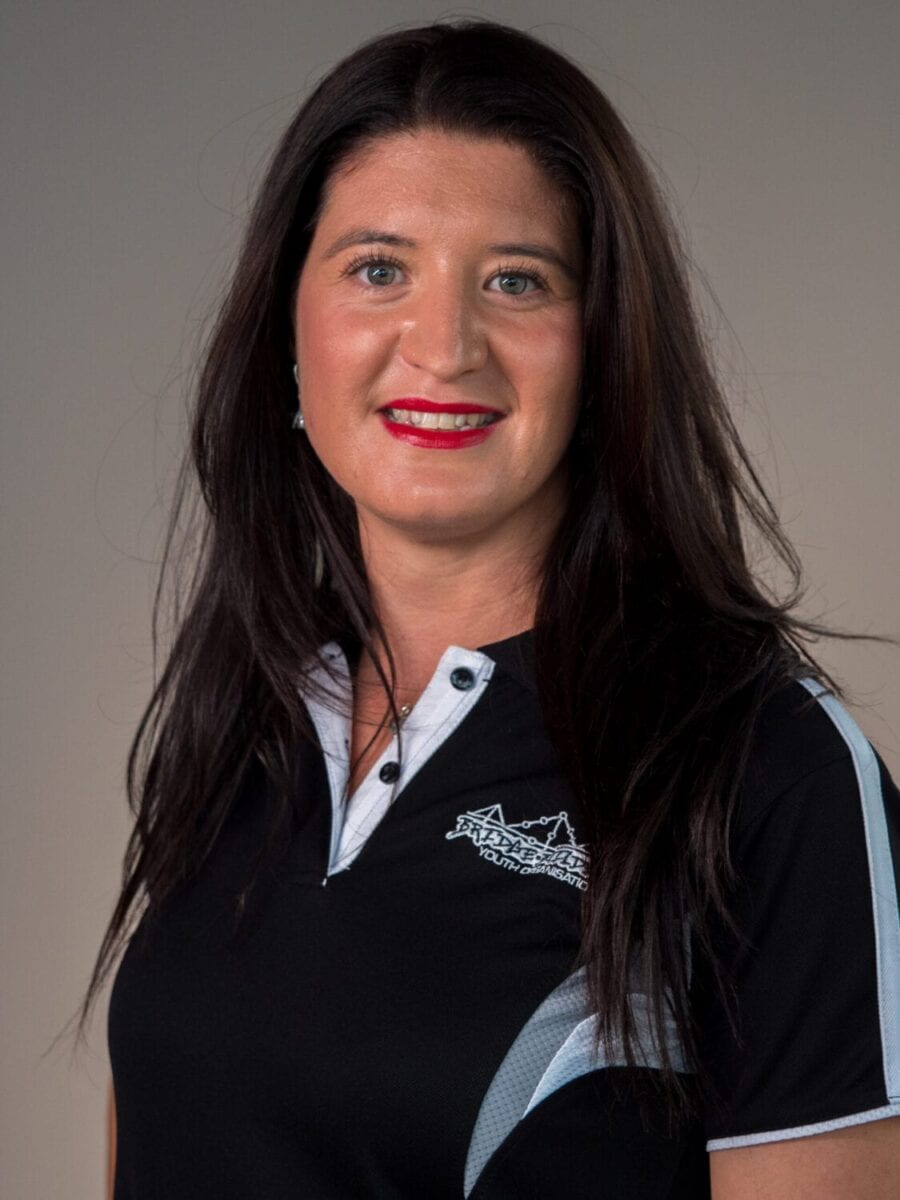 Beck Mitchell
Executive Officer