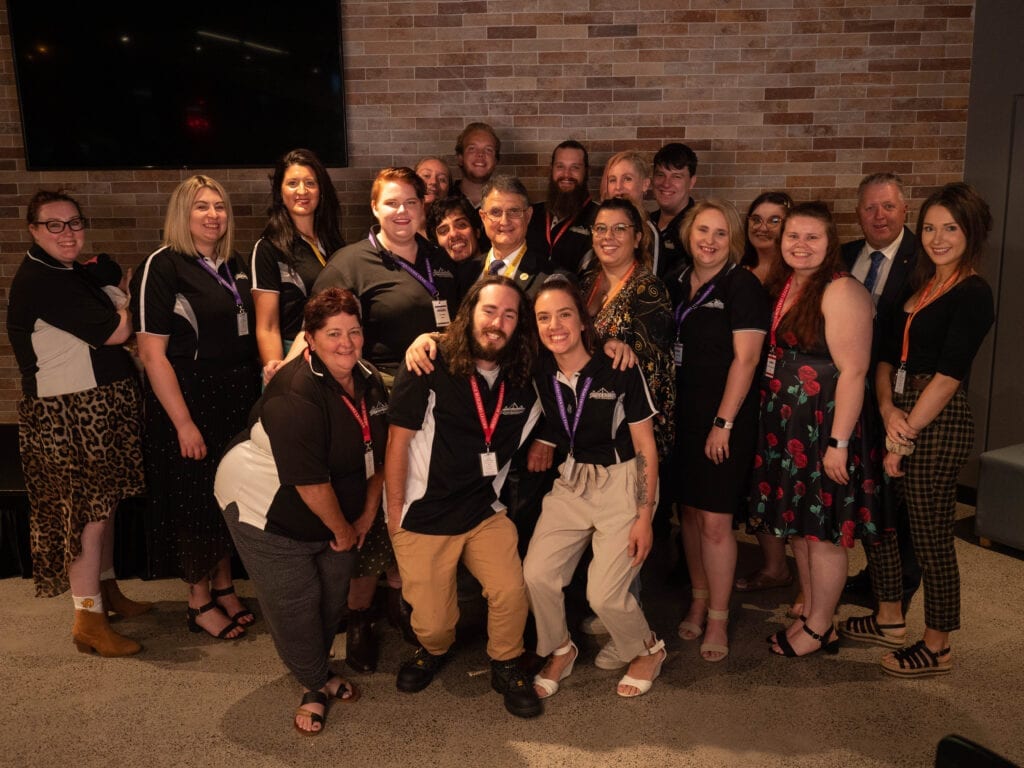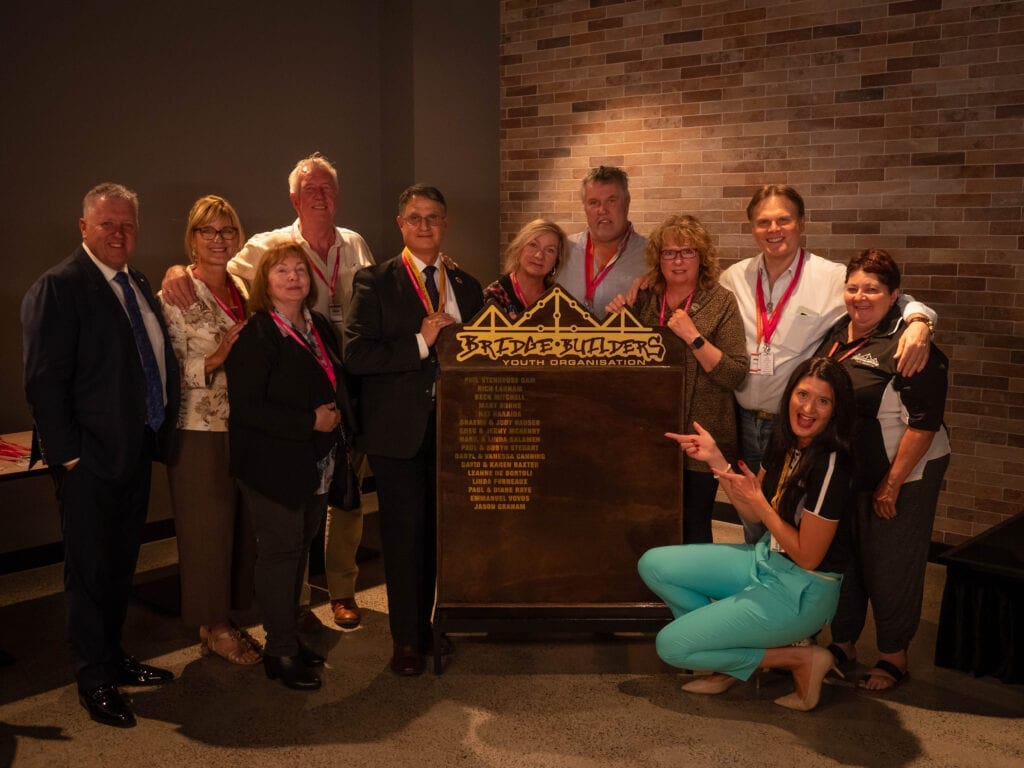 Our dedicated team of volunteers lead, inspire, and motivate young people every day! We have multiple layers of our team who all work together to achieve our goal of changing the lives of young people.
The first layer is our Orange Team. These wonderful people form part of a variety of teams within our organisation, and we value their contribution.
The second layer is the red Leadership Team. This is our trained team of leaders who are able to take the reins in every aspect of their leadership. They usually manage a specific area or role within a team.
The third layer is our purple Operations Team. This team is trained and highly capable of not only successfully running every aspect of leadership, but also taking on the role of leading our other leaders. They also have a very specific area and team members that they lead. The fourth layer are our Executives. This team oversee an entire department and ensure its functioning at it's best. The final layer is our gold team of Board Members. This layer includes our Chief Executive Officer and Executive officer who lead and guide our entire organisation. It also includes a group of committed people, who fulfill a role as a member of our board and who work behind the scenes to ensure our charity is running full steam ahead.
Phil Stenhouse OAM
Rich Lanham
Beck Mitchell
Mary Burns
Nat Haraida
Graeme & Jody Hauser
Greg & Jenny McHenry
Nabil & Linda Salameh
Paul & Robyn Steuart
Daryl & Vanessa Canning
David & Karen Baxter
Leanne De Bortoli
Linda Furneaux
Paul & Diane Raye
Emmanuel Vovos
Jason Graham
Alex Zeniou
Josh Baldry
Gillian Franklin
Brendan Dover
Mischa Einshinski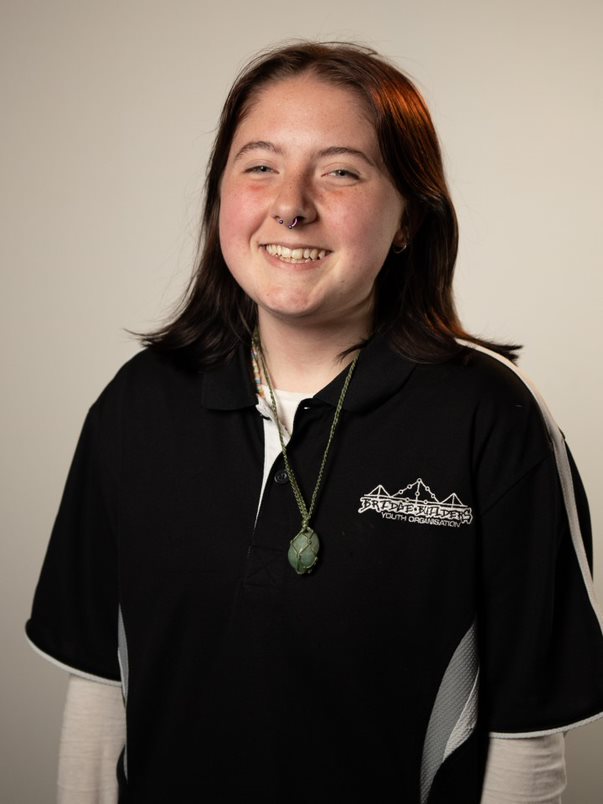 Zoe Fretter
UR Retreat Team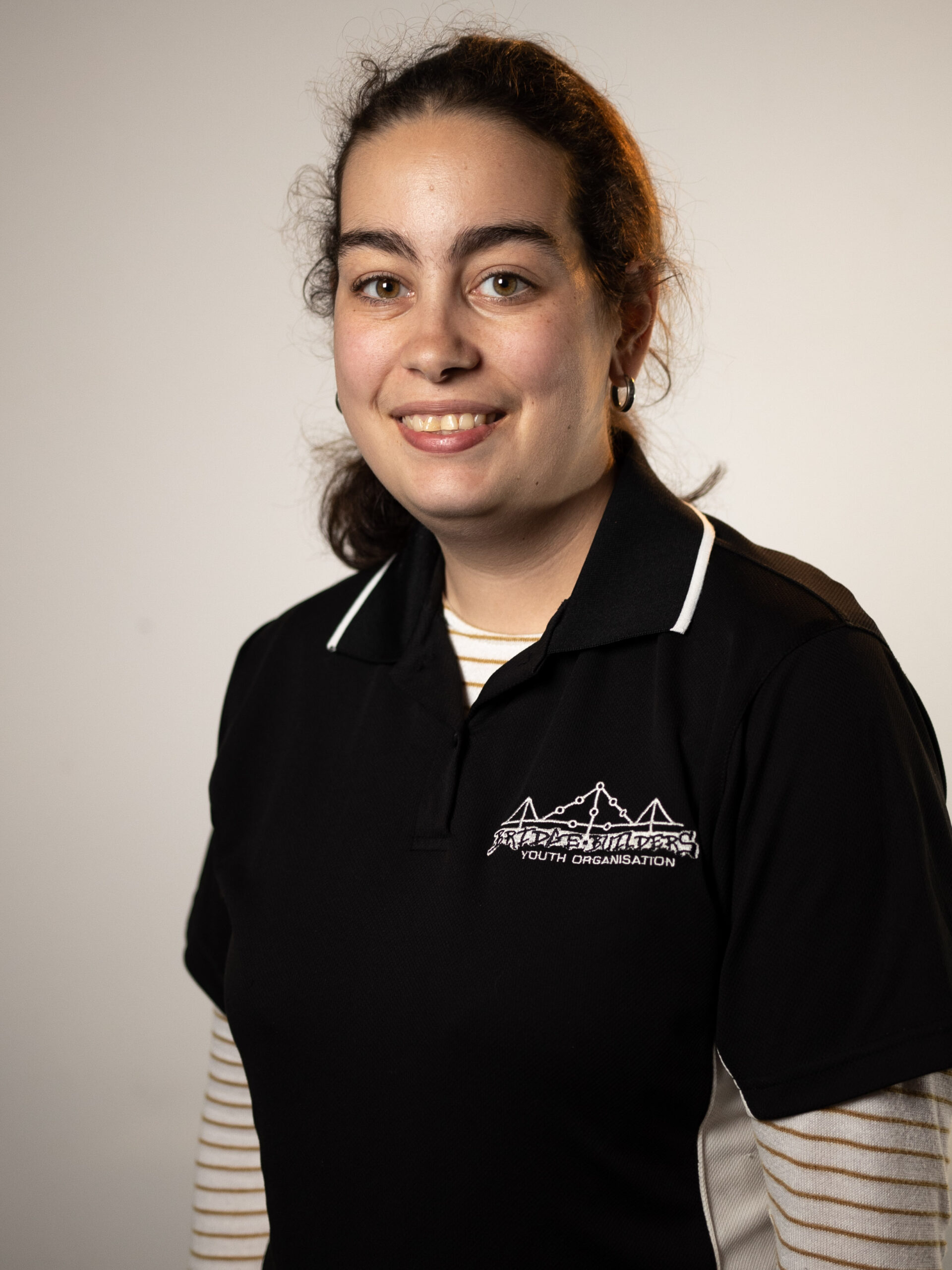 Holly Hazelhoff
UR Retreat Team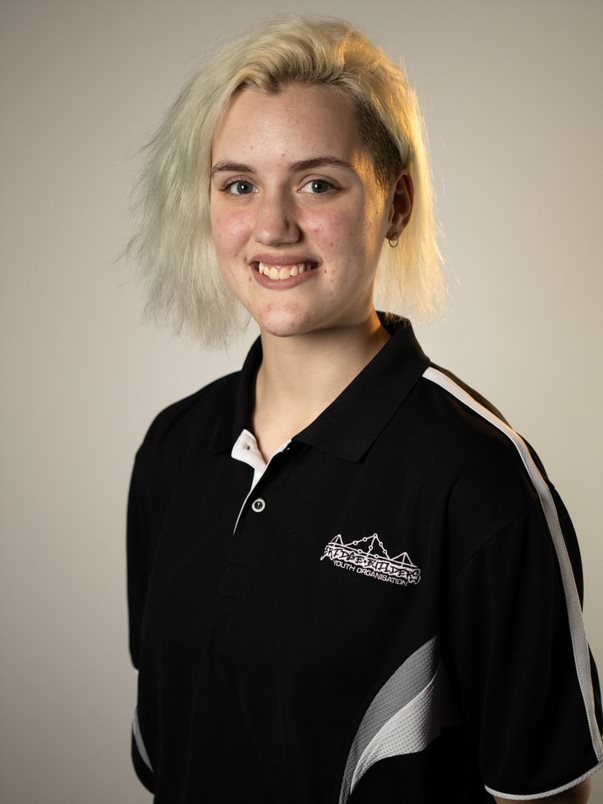 Genevieve Janssen
UR Retreat Team & BB Nights Team
Drew Peters
UR Retreat Team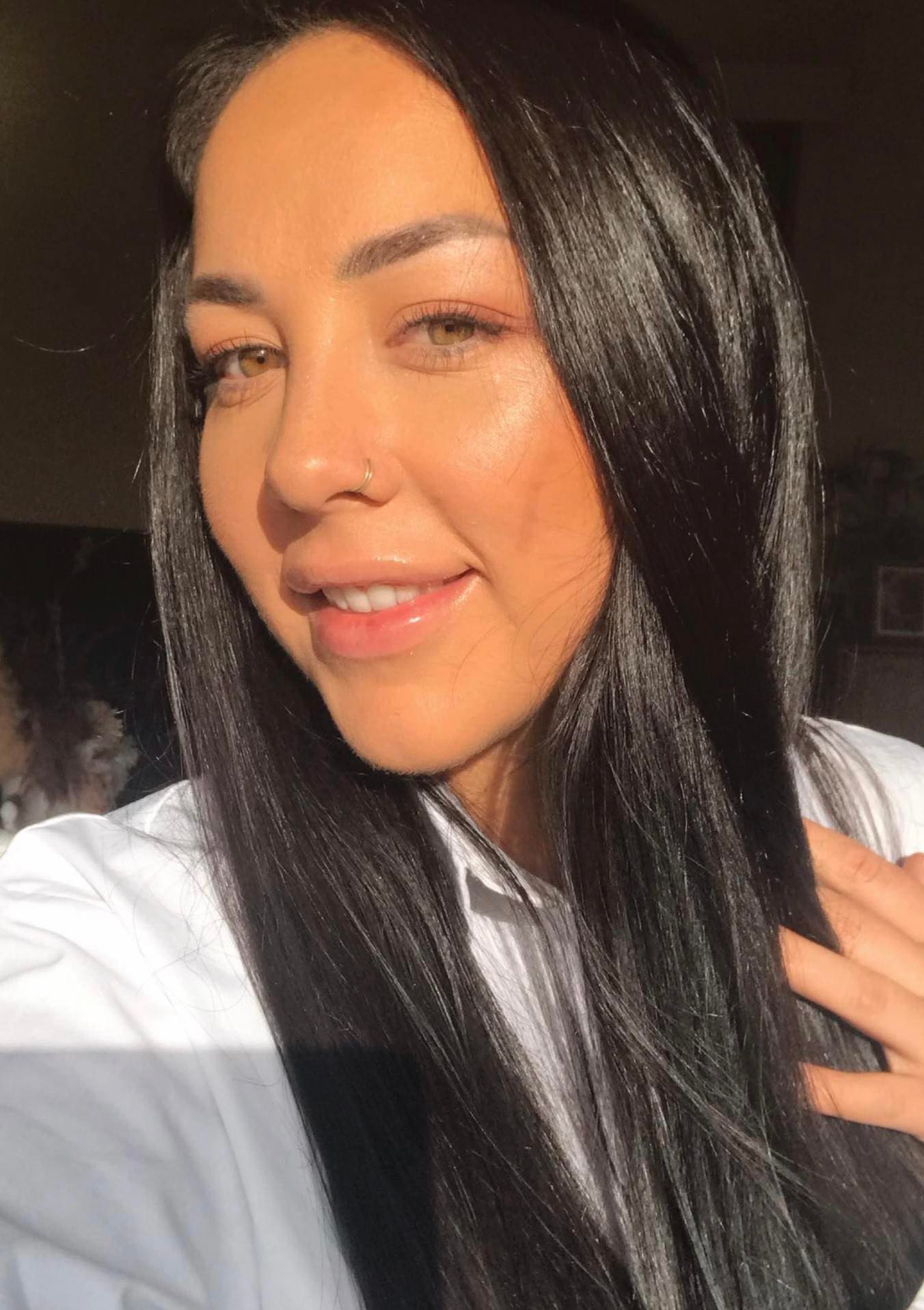 Ashleigh Gibson
UR Retreat Team
Josh Simmons
BB Nights Team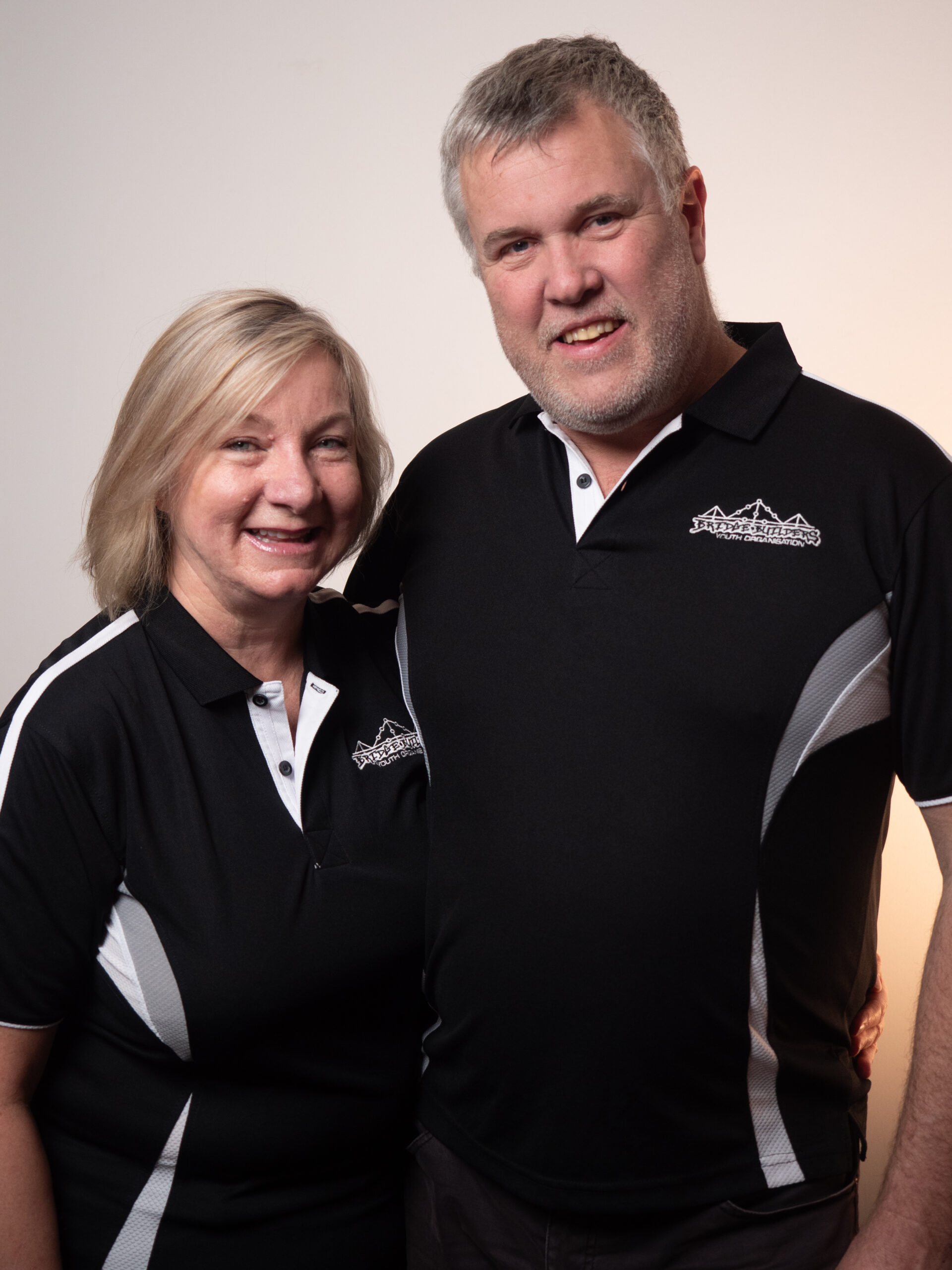 Paul & Robyn Steuart
Postie Bike Team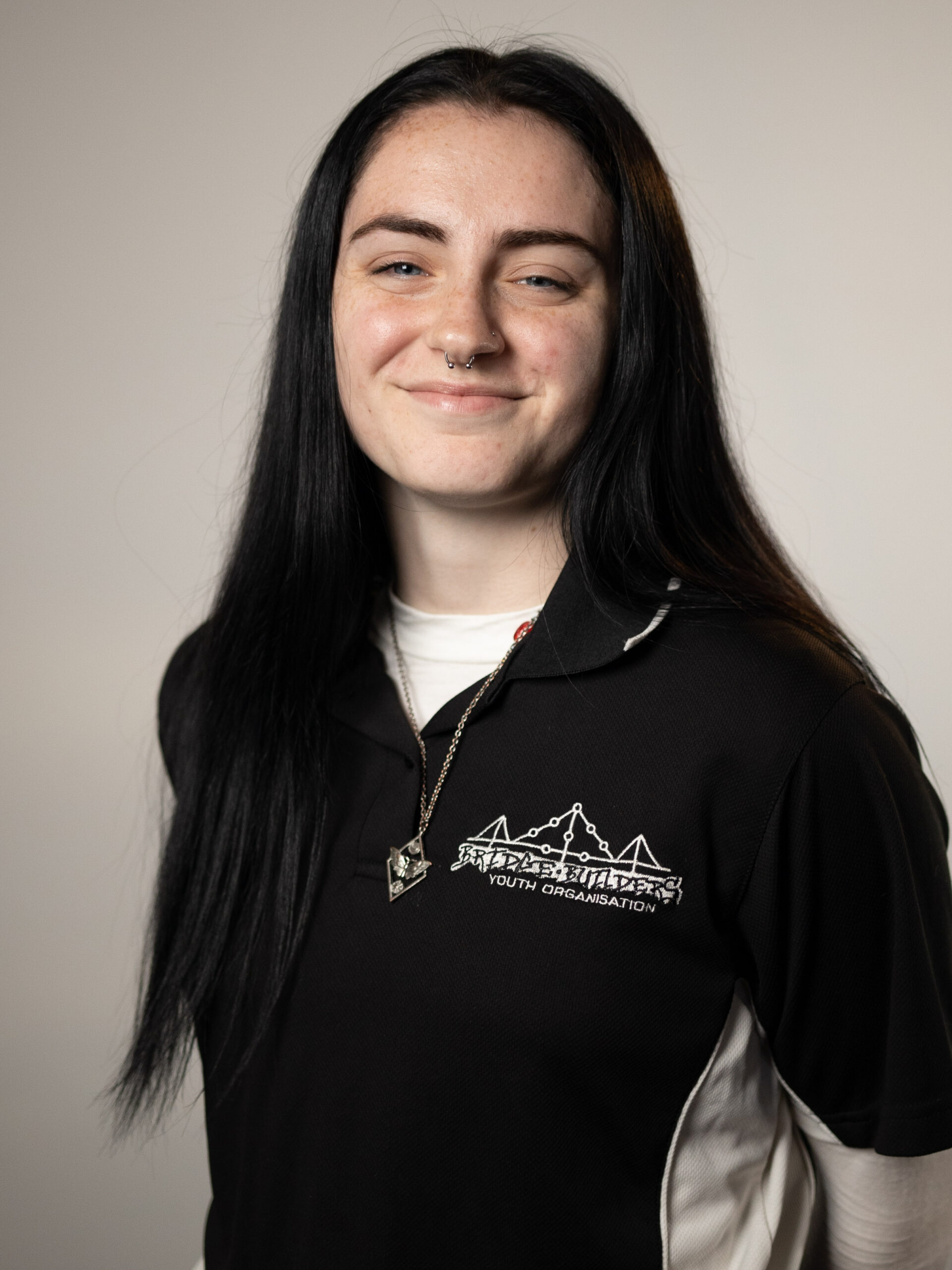 Rochelle Spooner
UR Retreat Team
Aimee Elliott
UR Retreat Team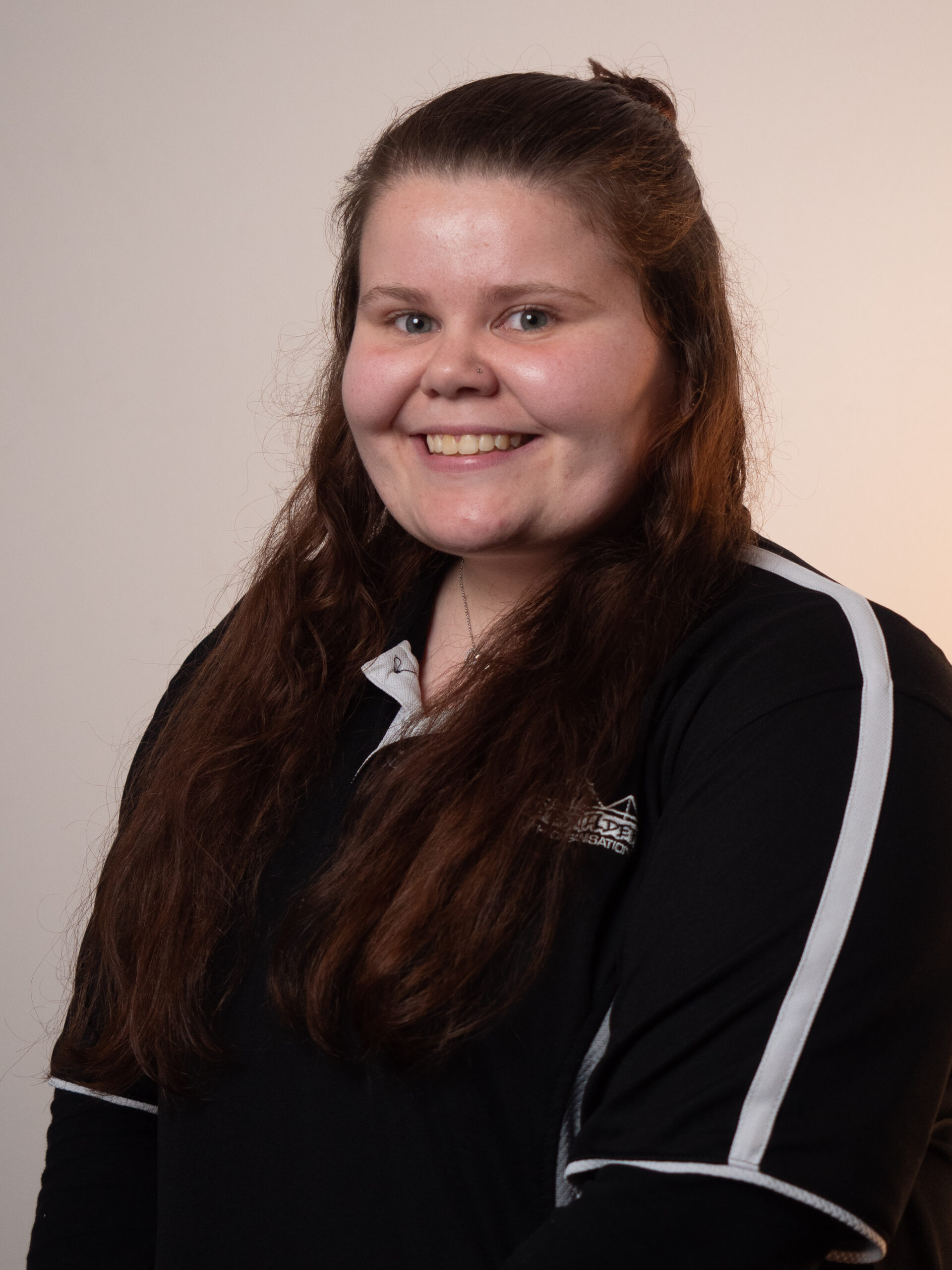 Simone Ramage
BB Nights Team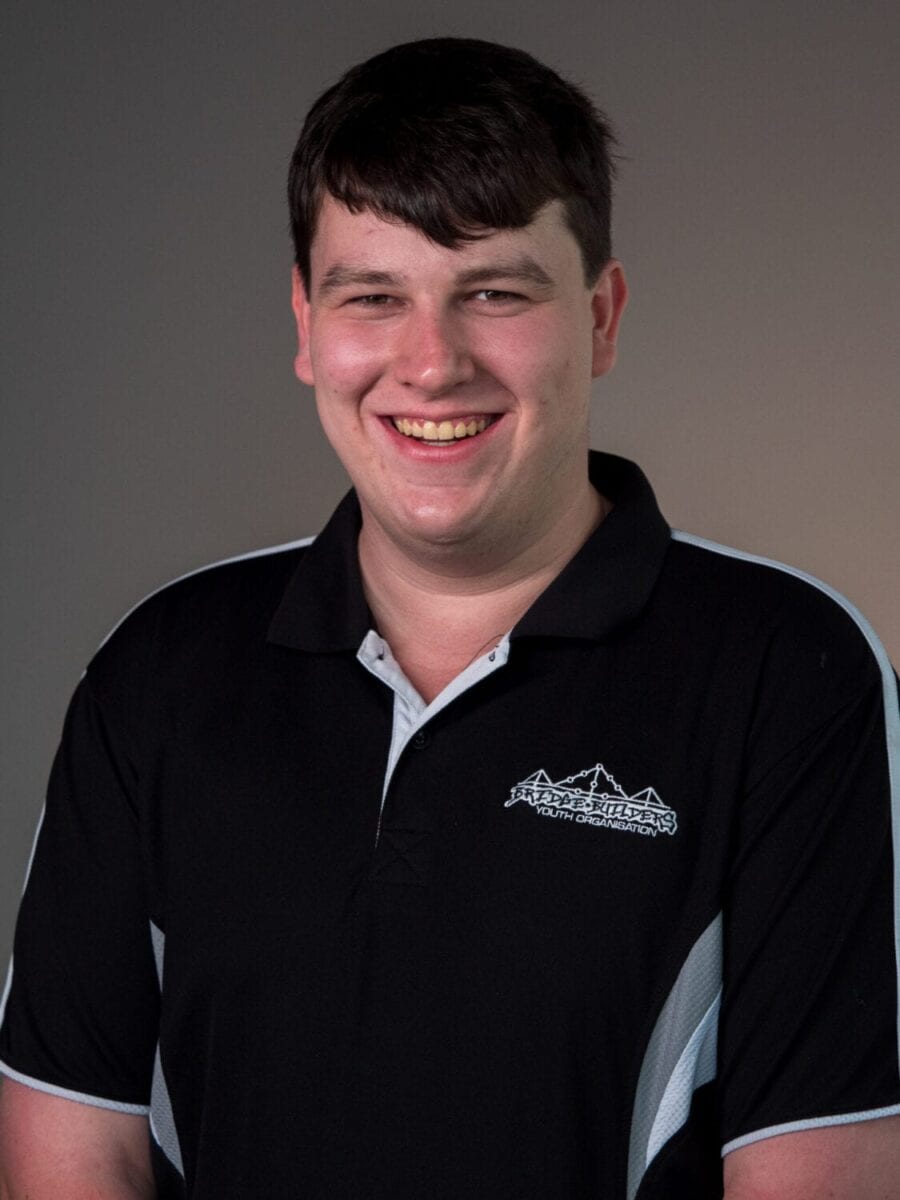 Mitchell Jackson
BB Nights Team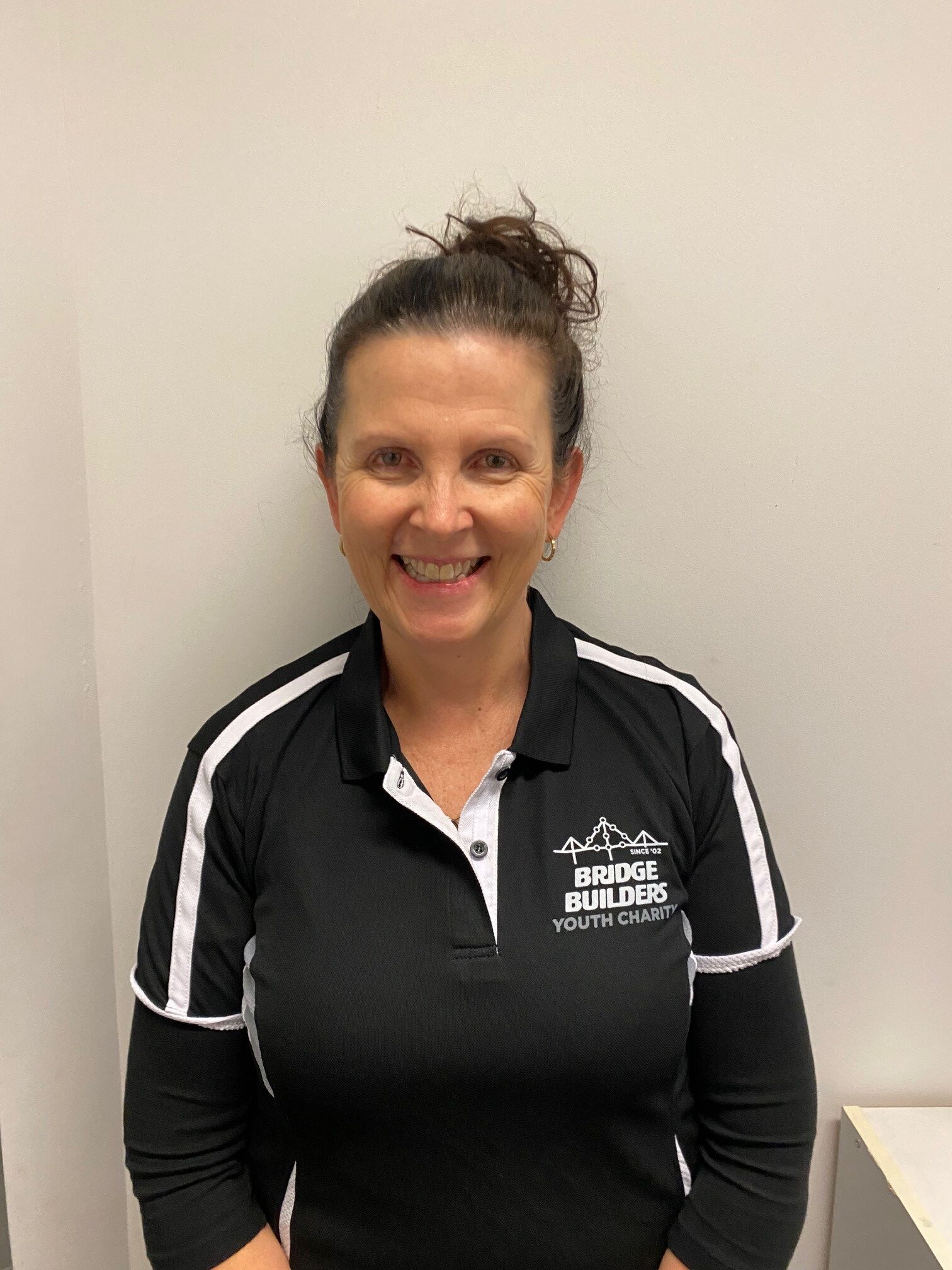 Vanessa Yates
Accounts Manager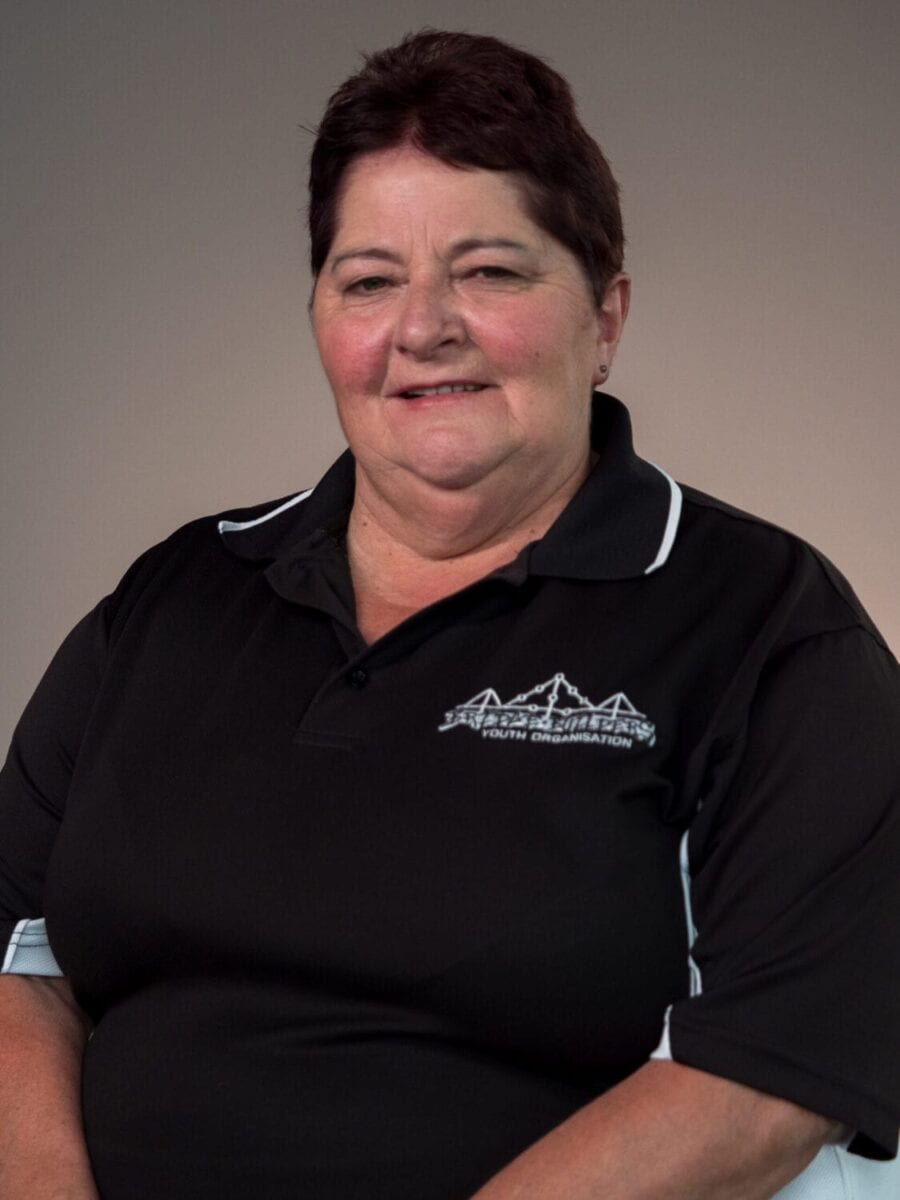 Mary Burns
Highway Collection Team, UR Retreat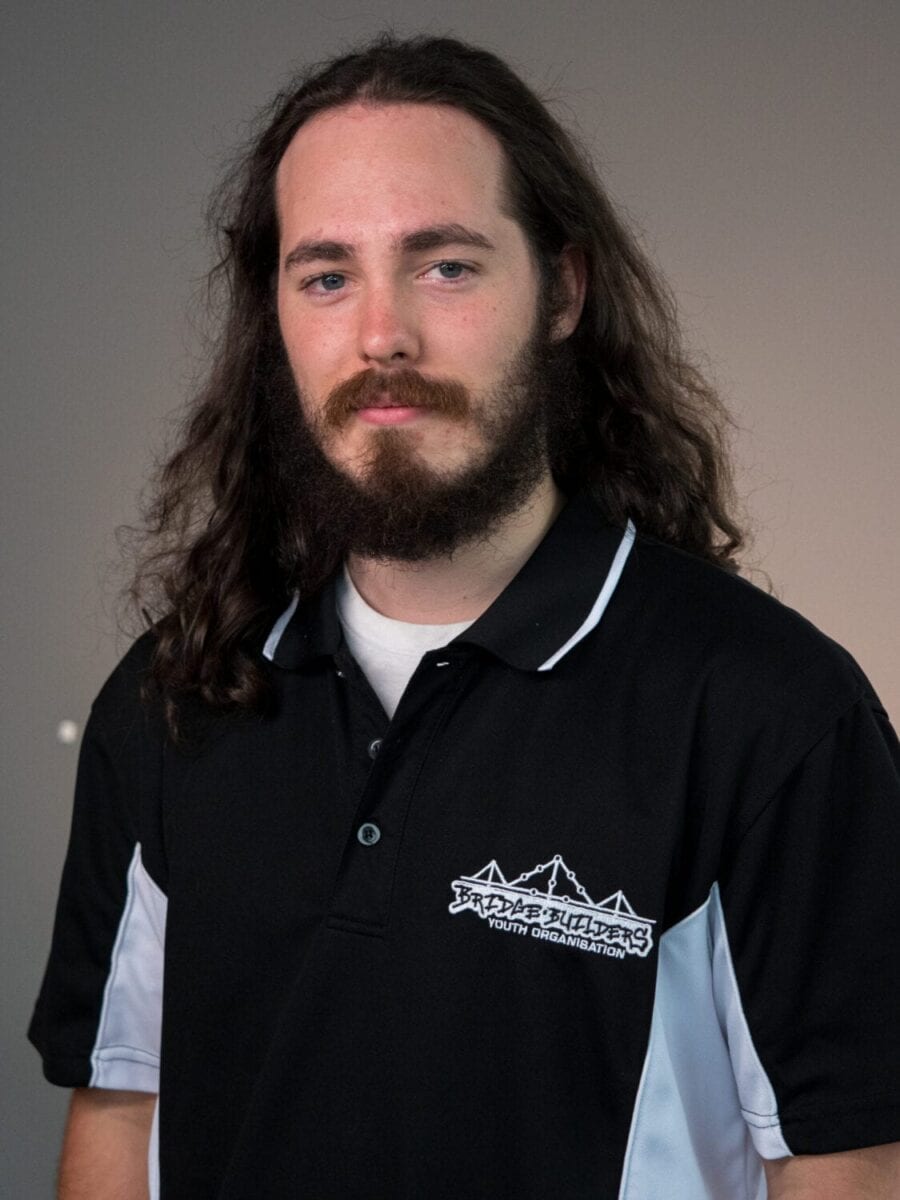 Tyler Grieef
BB Nights Team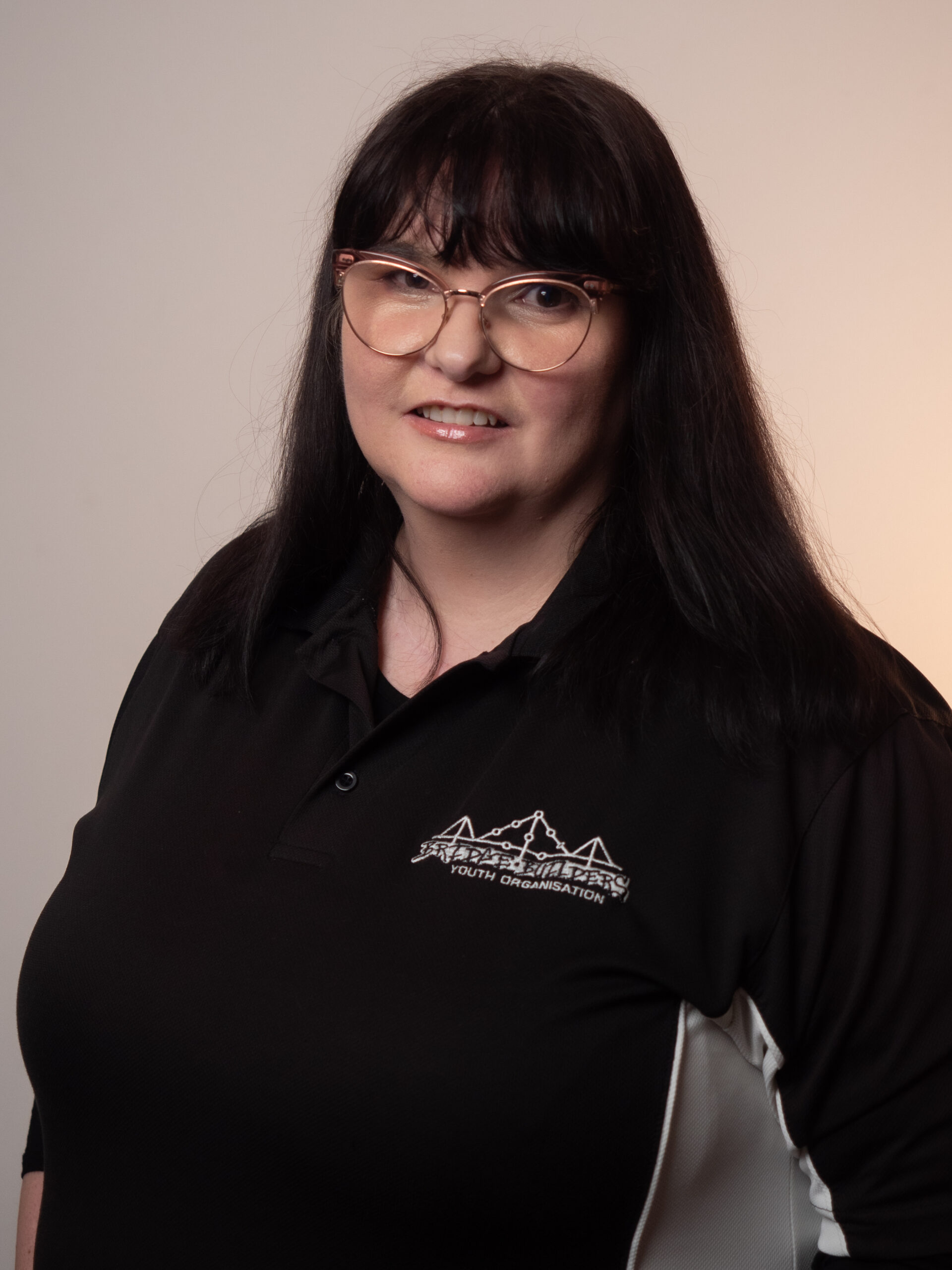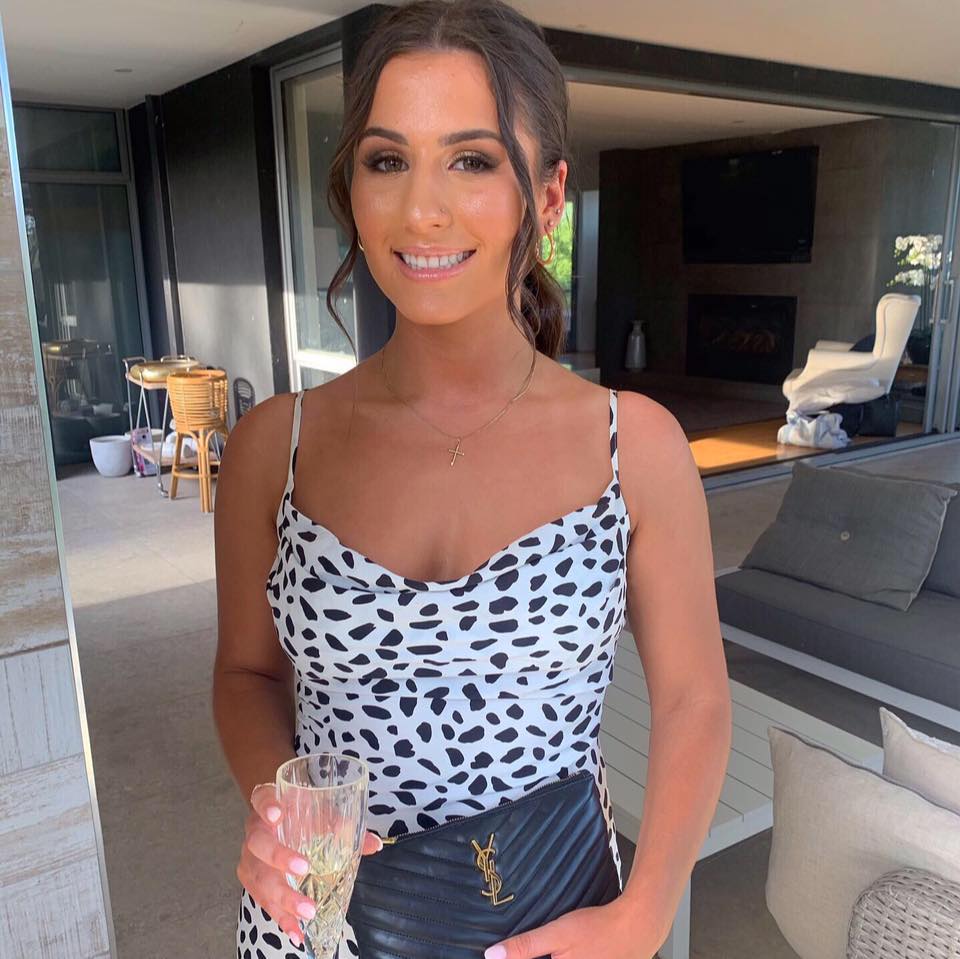 Mikayla Clark
UR Retreat Team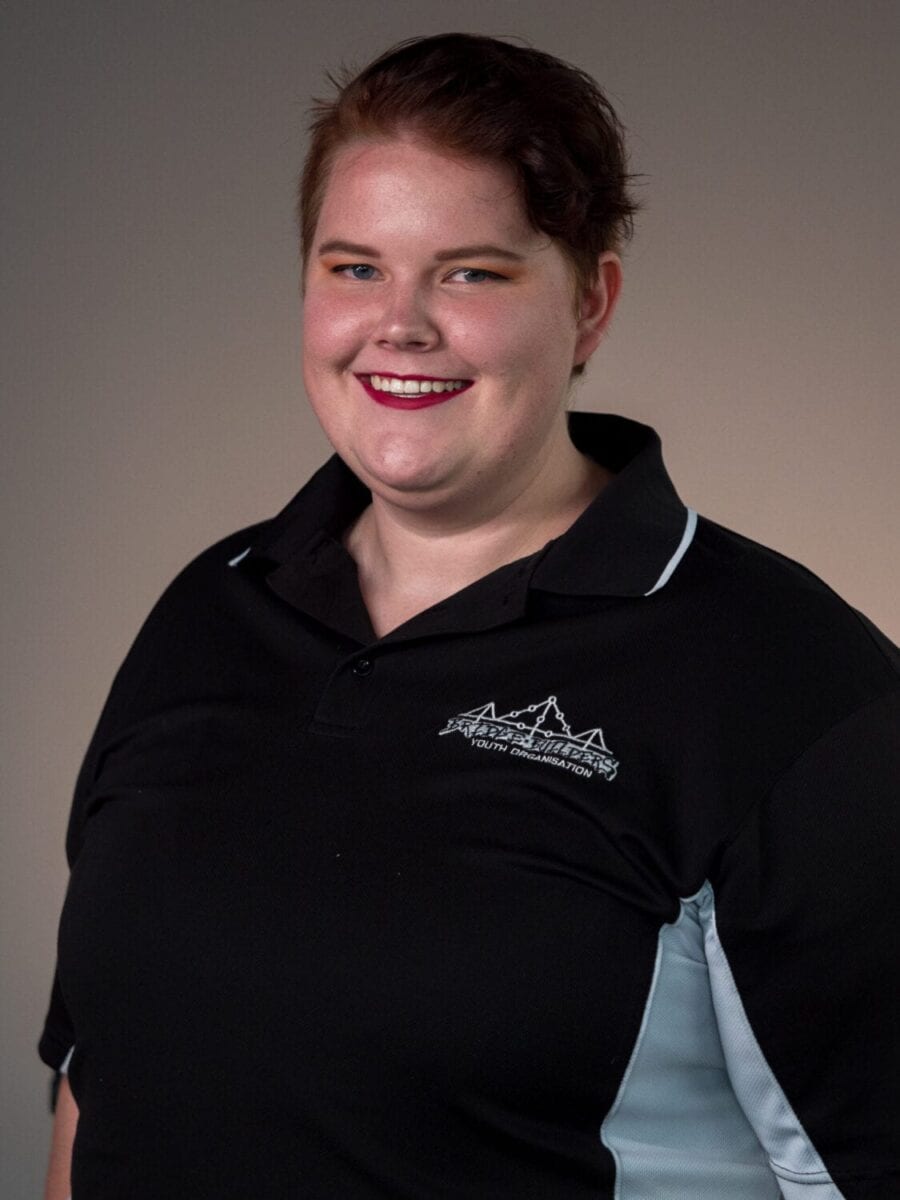 Cassie Baldry
Social Days & BB Nights Manager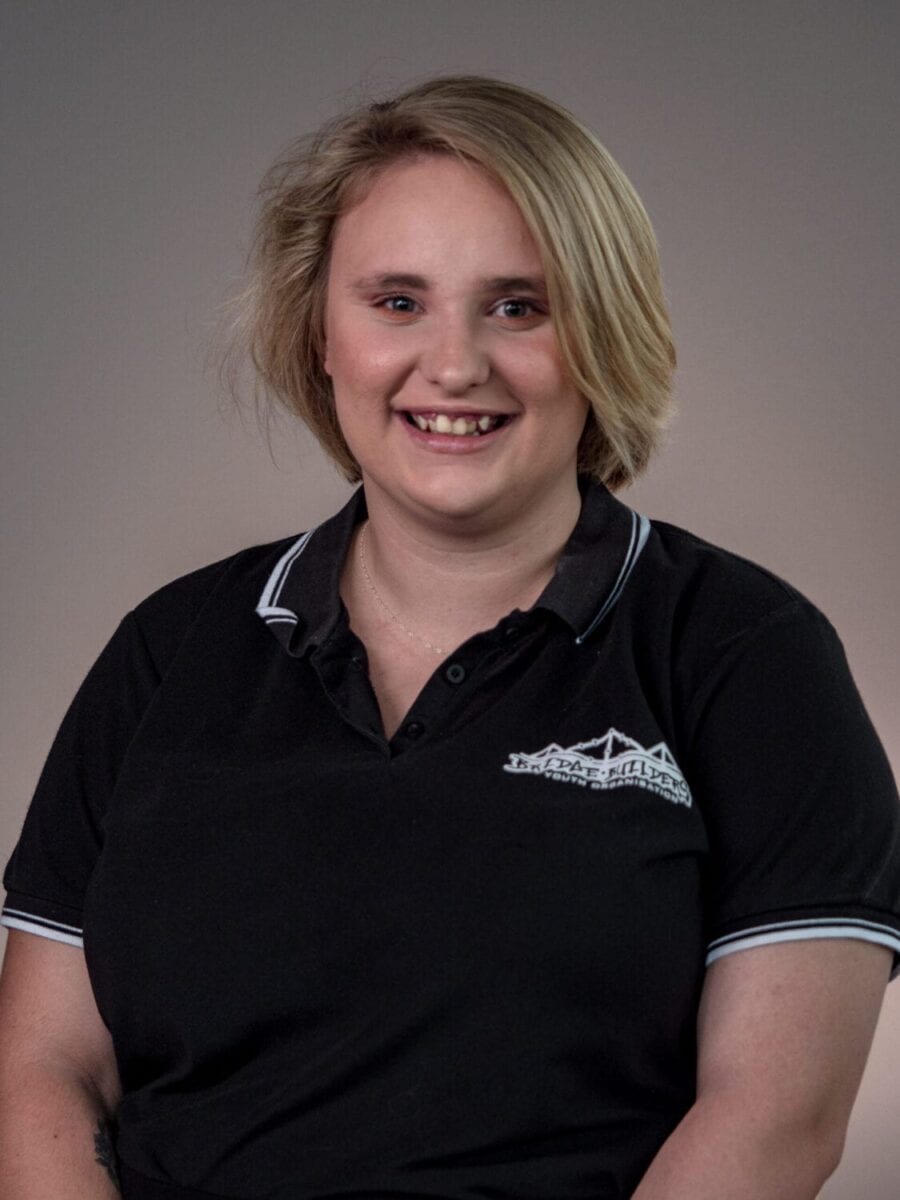 Paris Hindby
Social Media & BB Nights Manager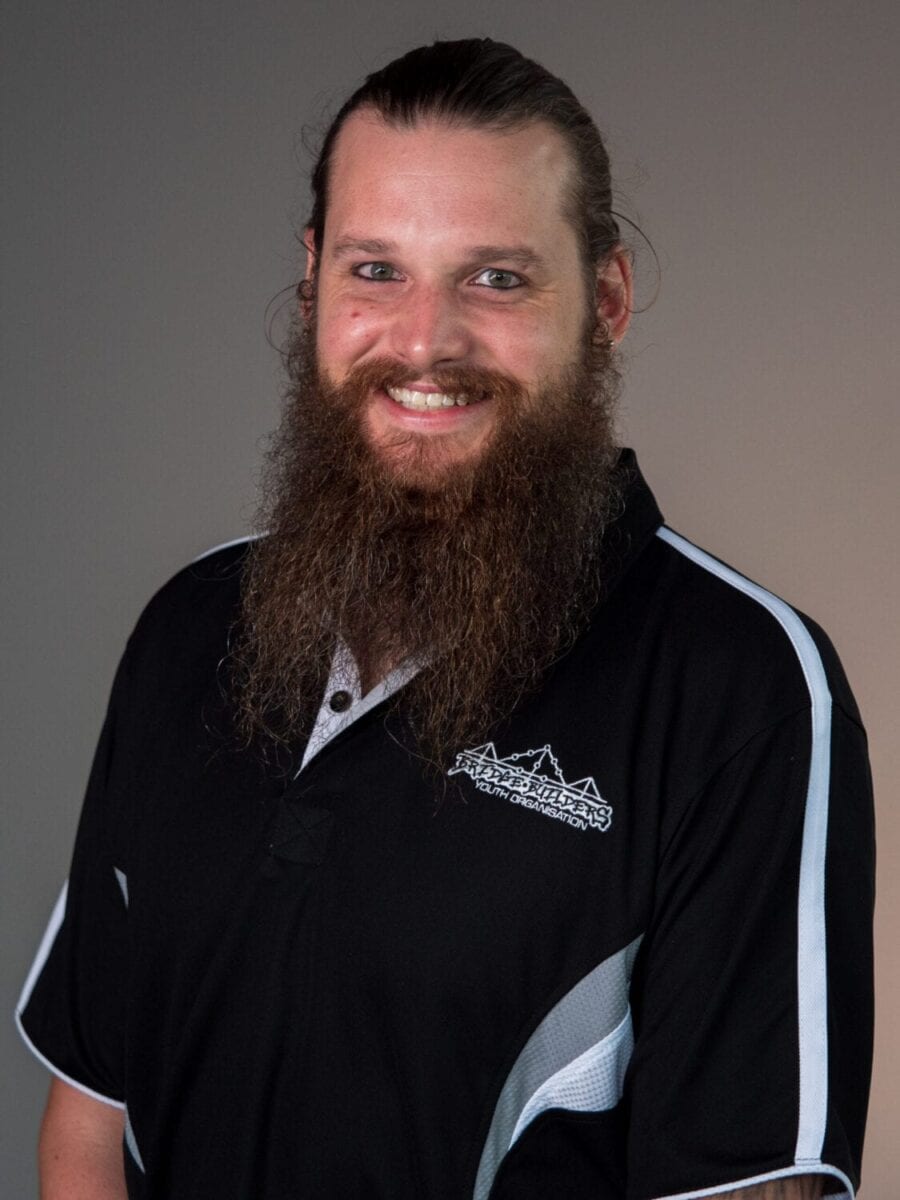 Paul Murcutt
Counselling Services Manager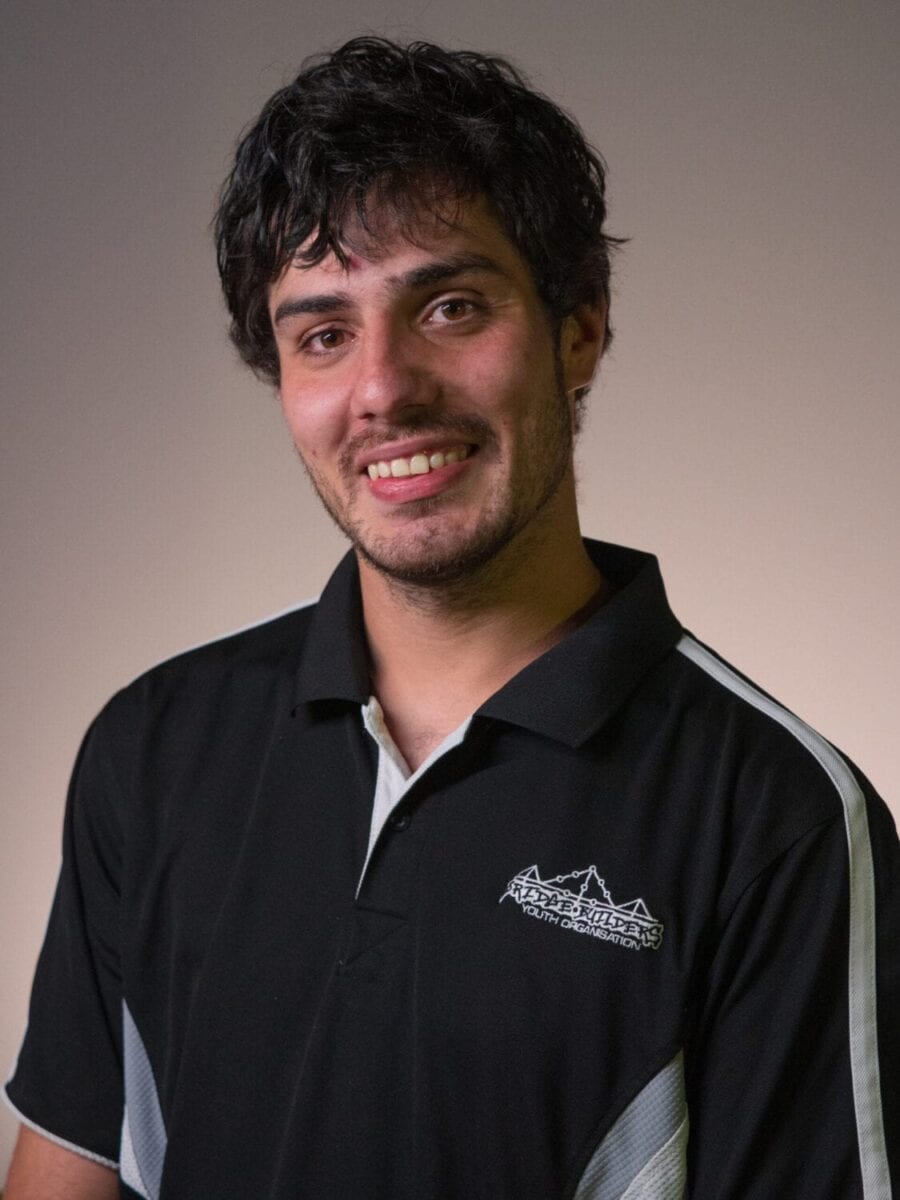 Alex Zeniou
OHS & Office Manager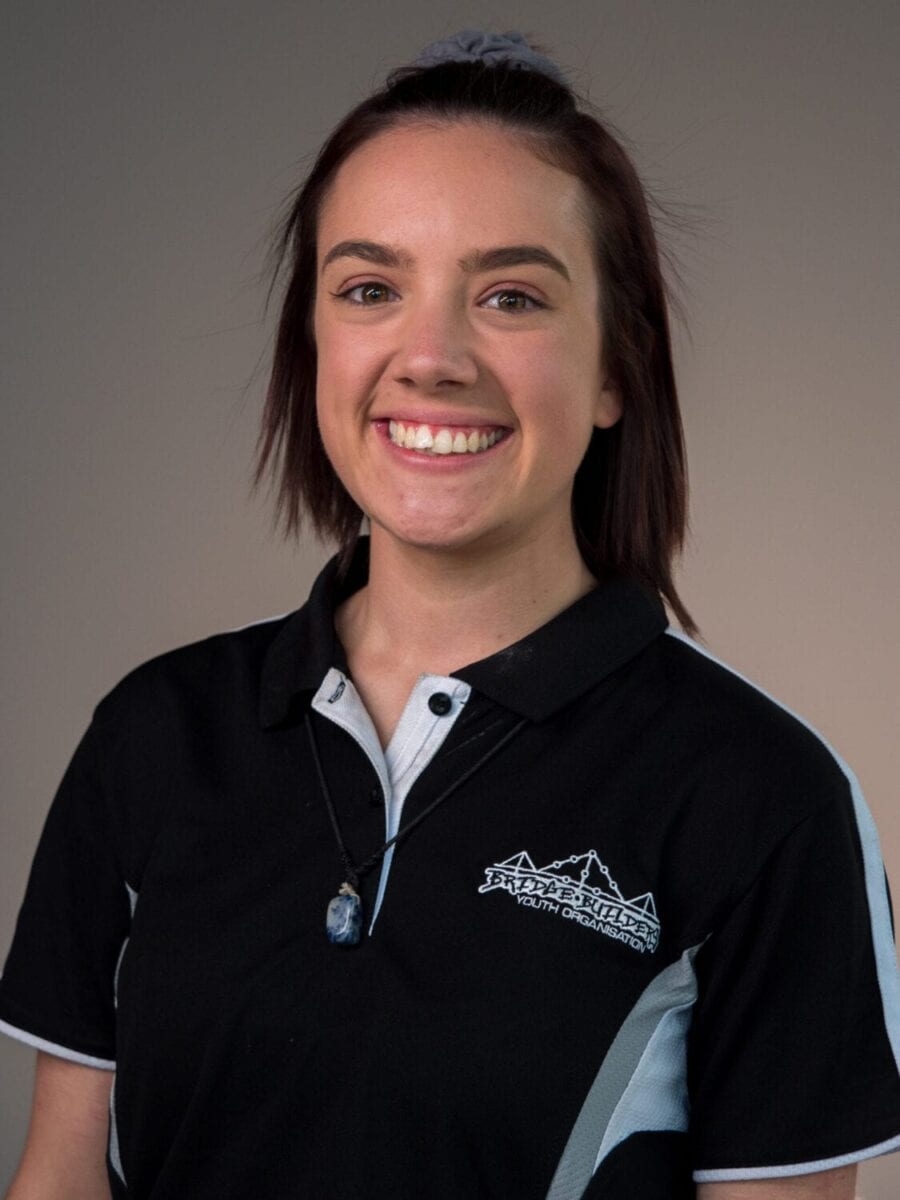 Bonnie Knight
UR Retreat Manager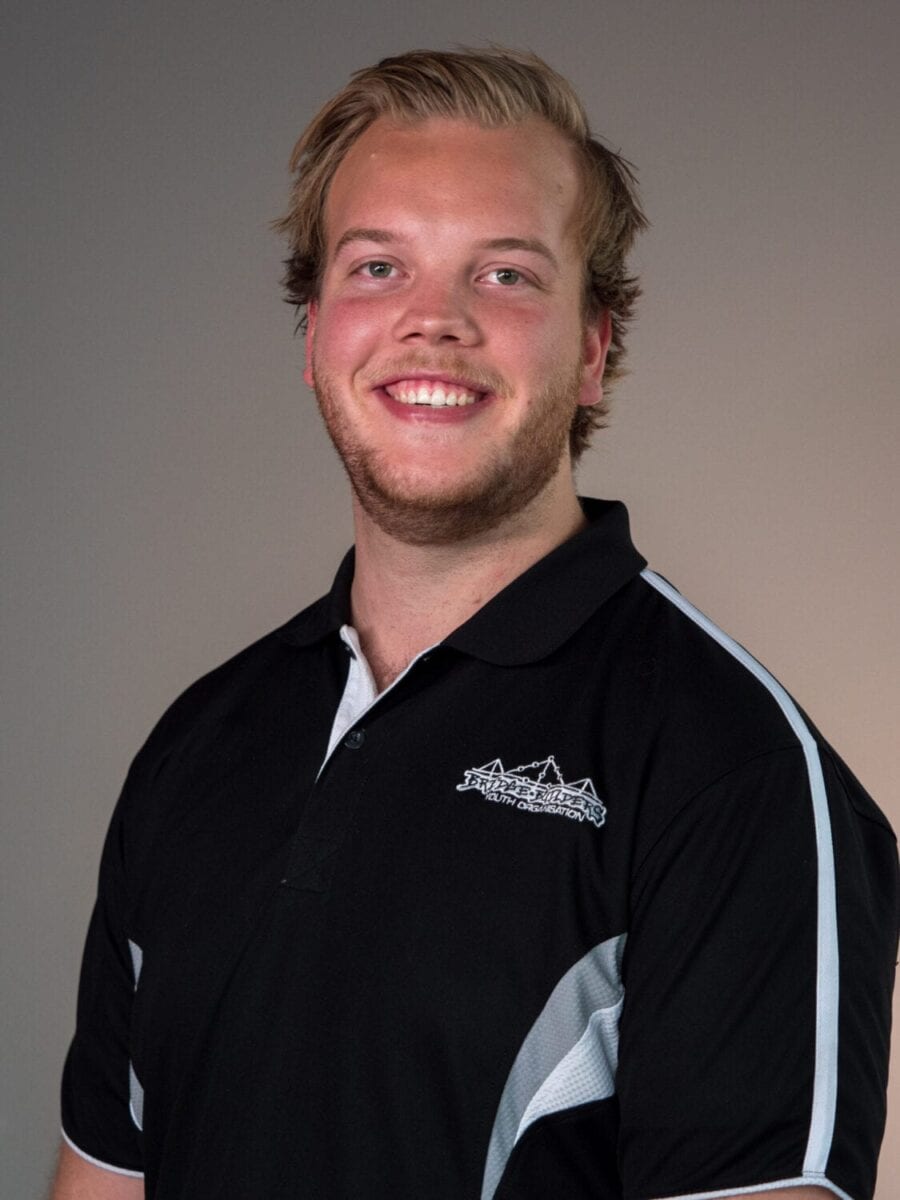 Josh Baldry
Executive – Team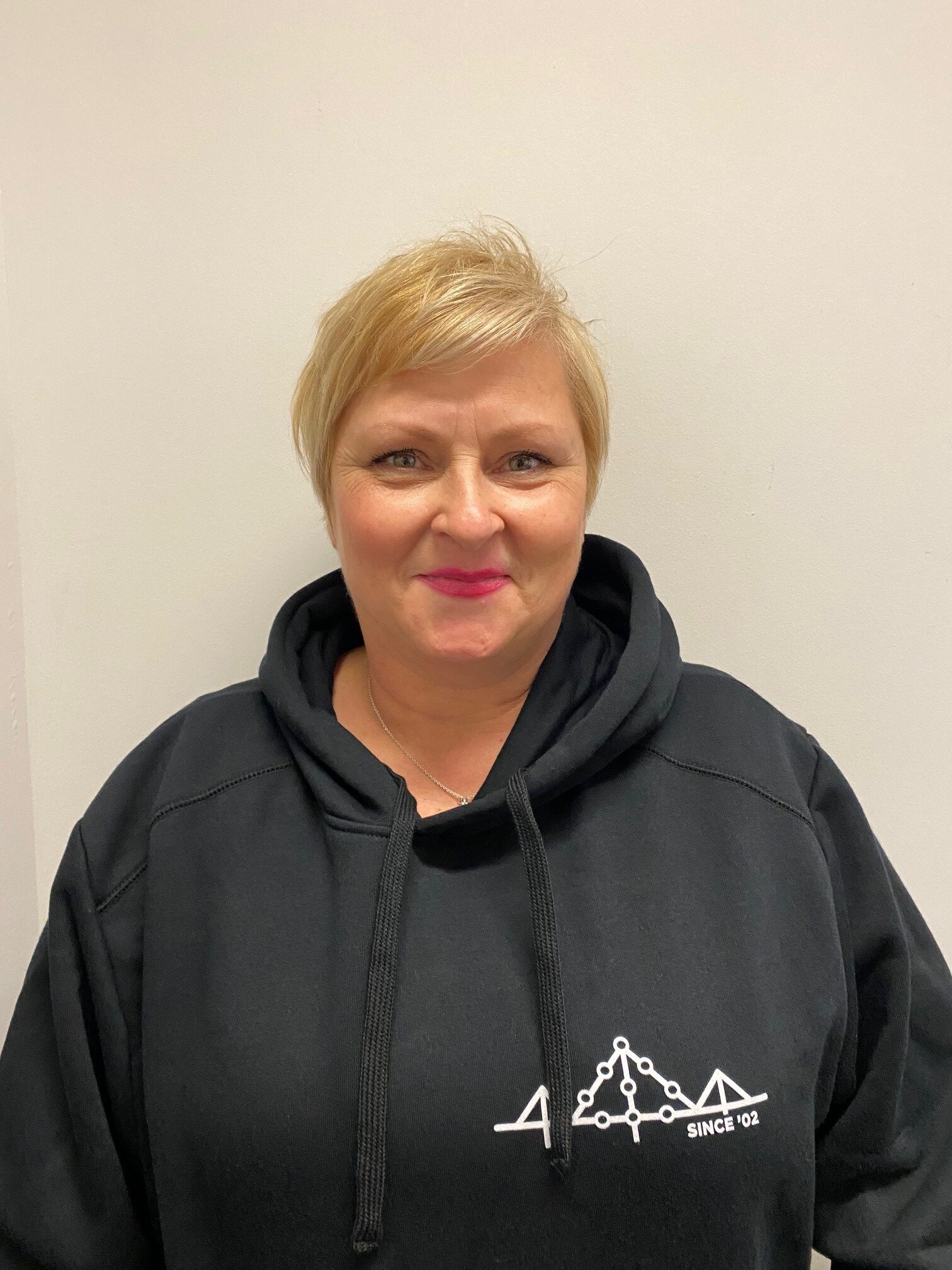 Jenny De Lacy
Executive – Marketing & Media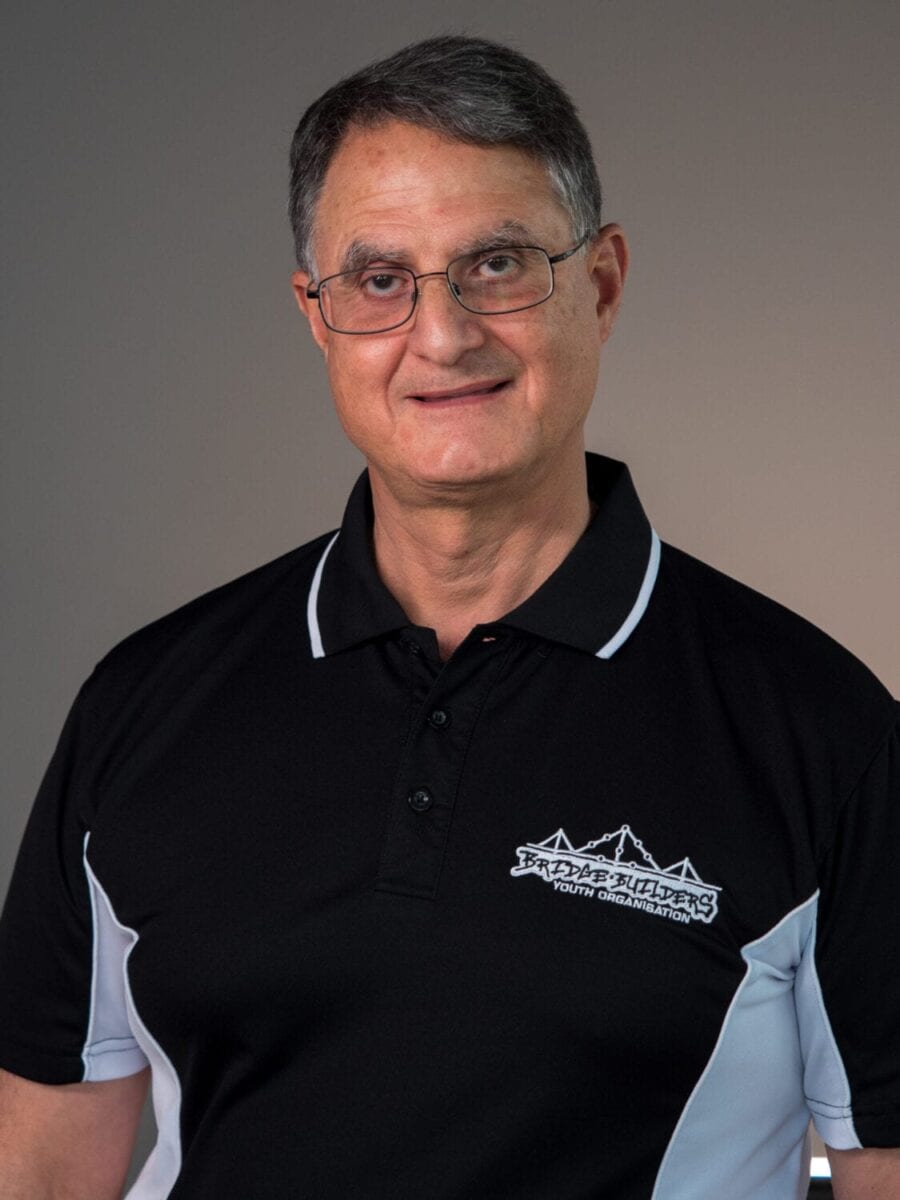 Nabil Salameh
Executive – Major Events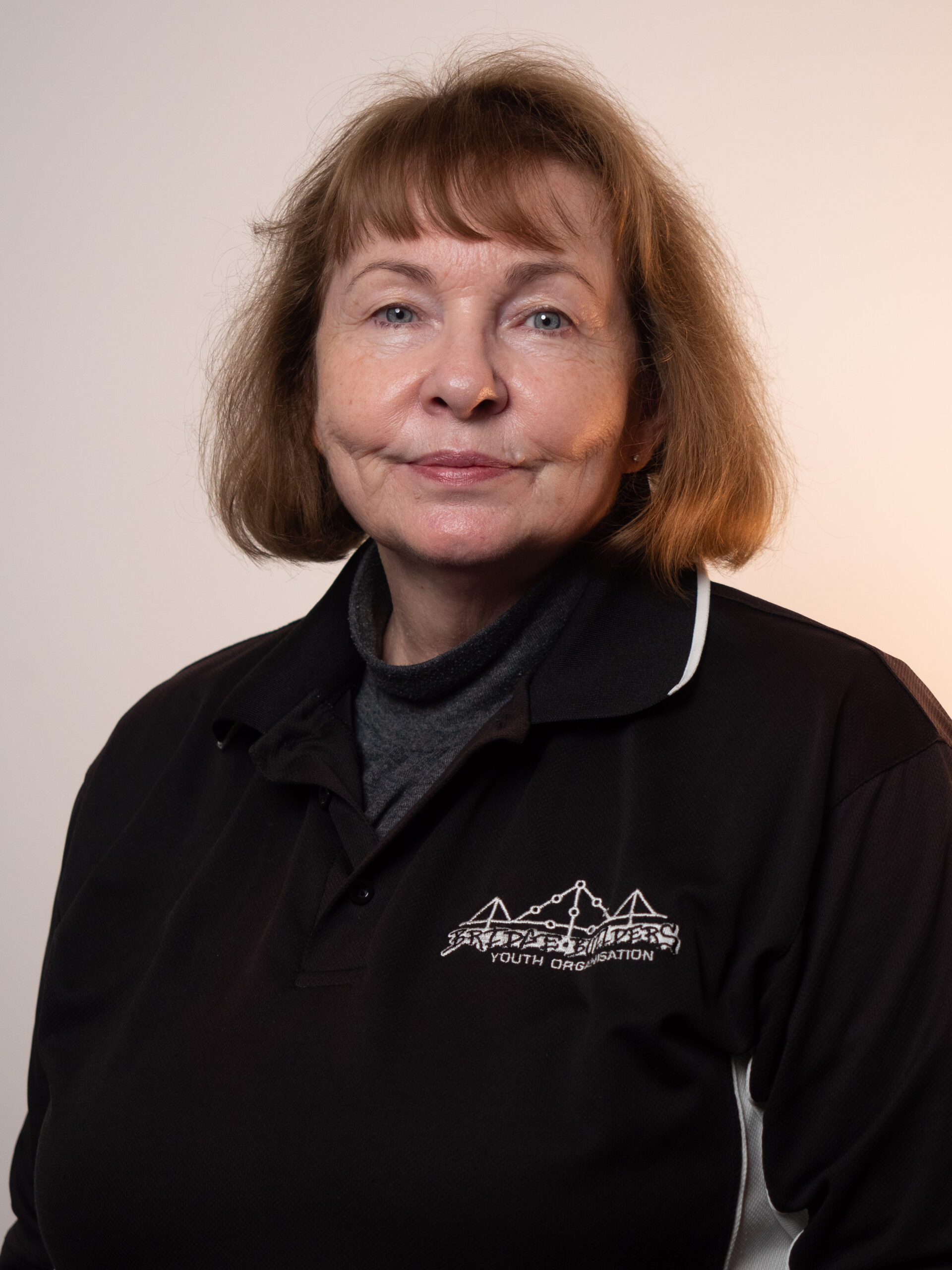 Linda Salameh
Executive – Accounts & Admin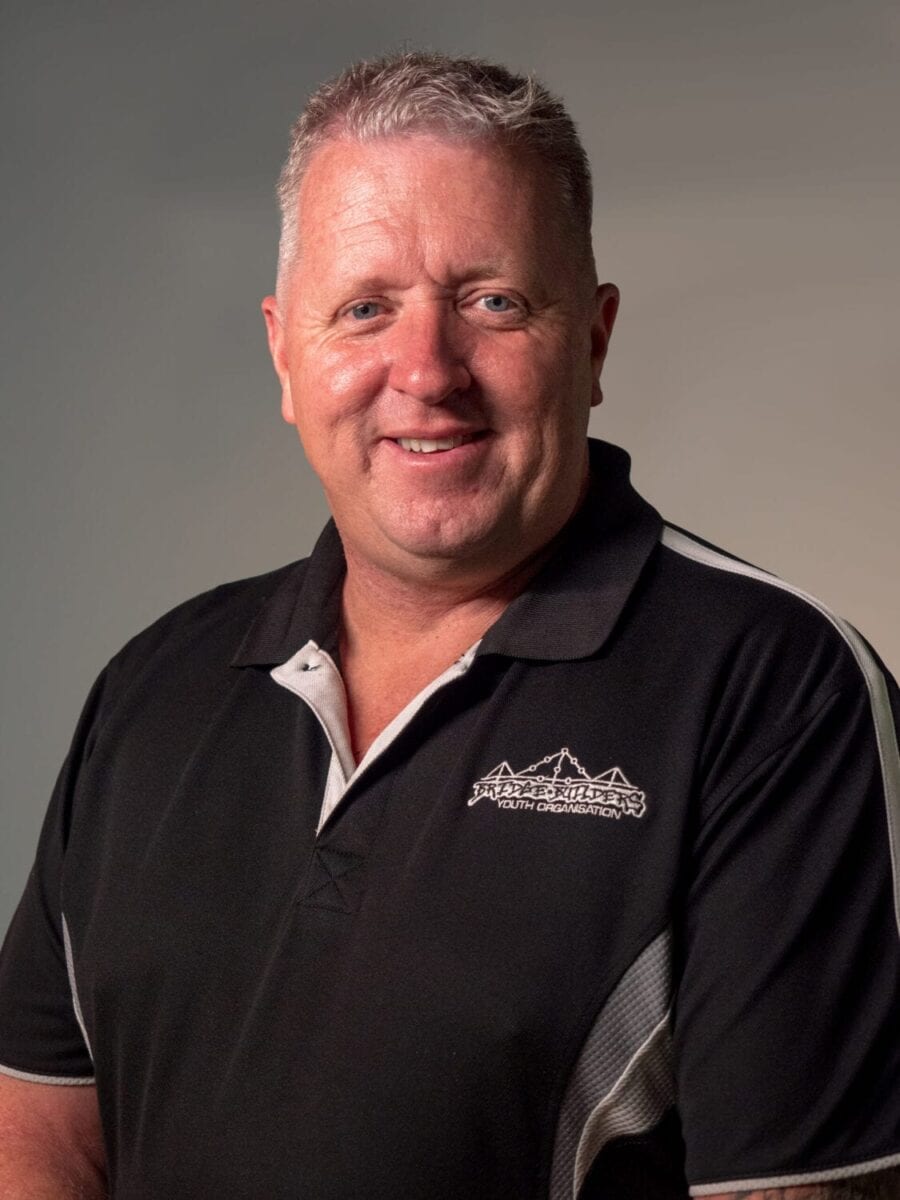 Phil Stenhouse OAM
Founder, Director, CEO
Dwayne Brittain
Board Member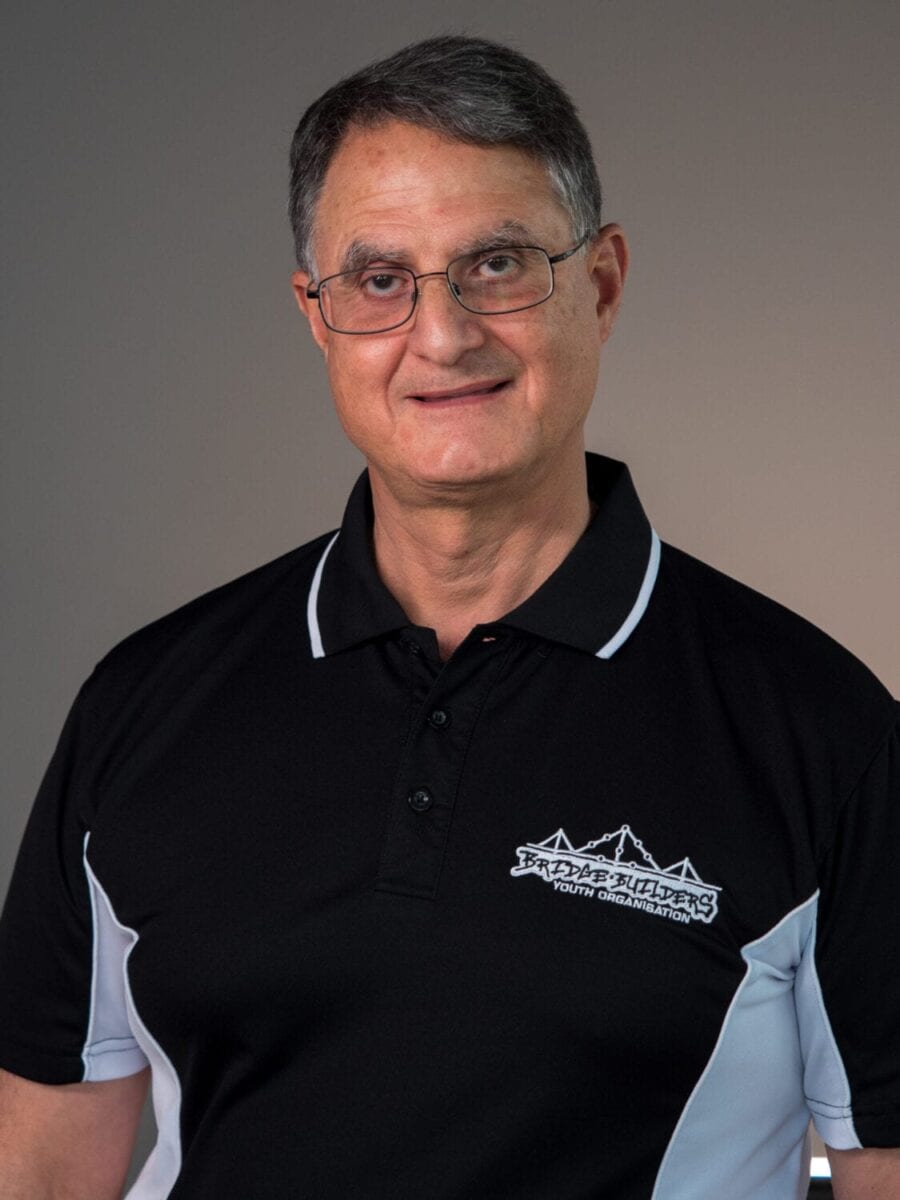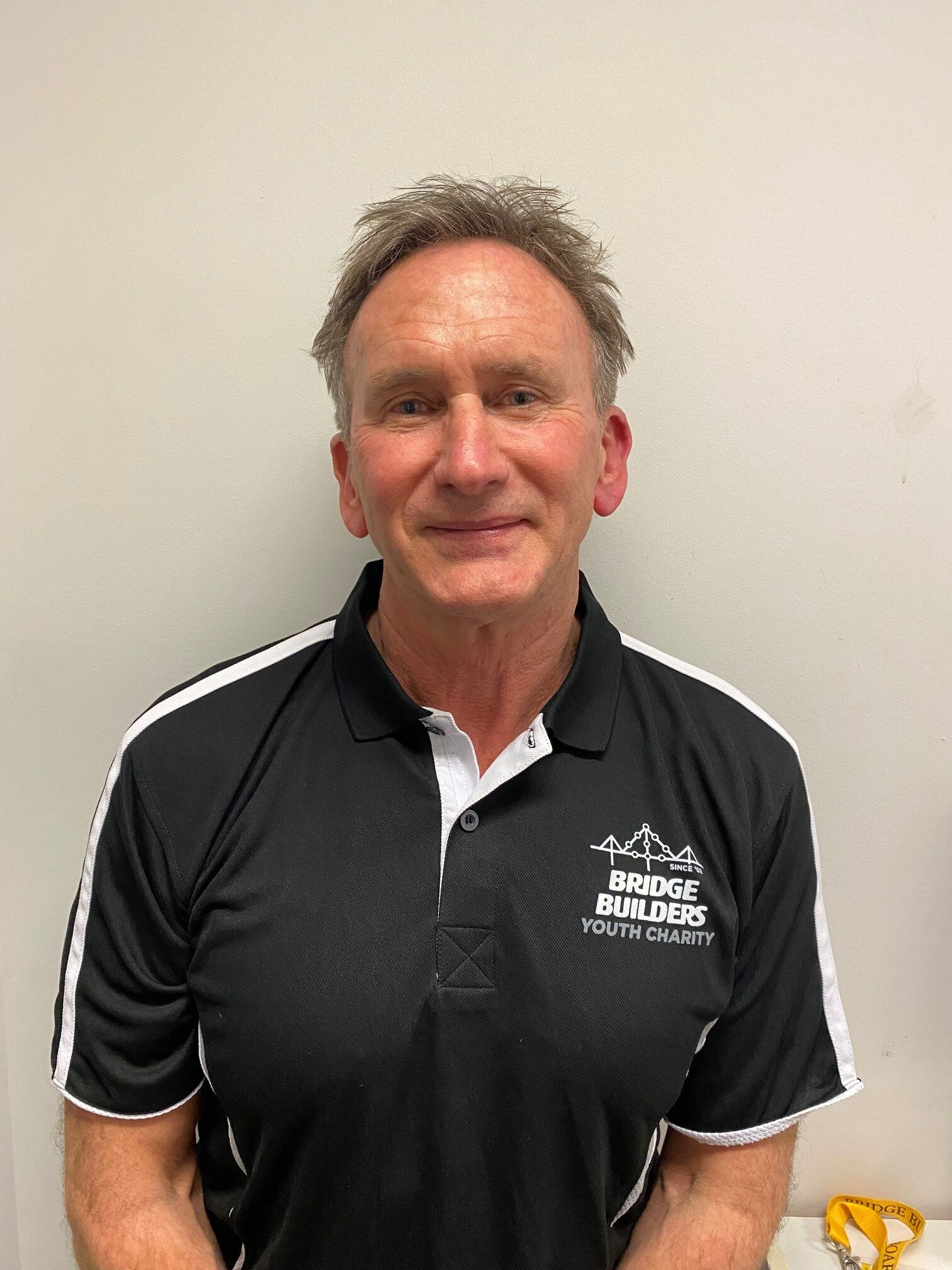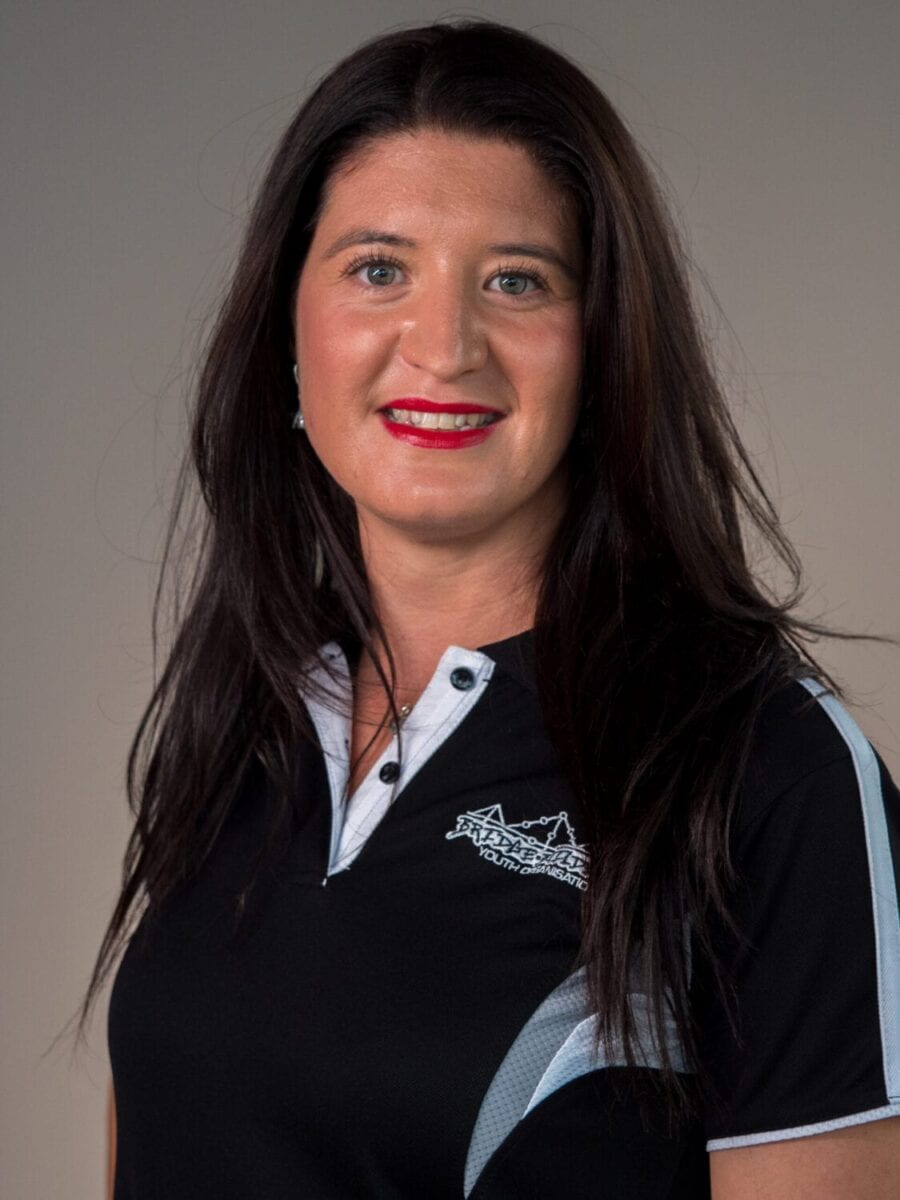 Beck Mitchell
Board Member