Over the past 15 years we have been designing and delivering our Annual Business Breakfast. This breakfast is by no means normal as 20 students from our leadership class take on all aspects of planning, marketing, budgeting, bookings, interior design, leadership, team work, menu, venue, and public speaking. This breakfast is the largest one we know of in our area with over 250 guests on average each year.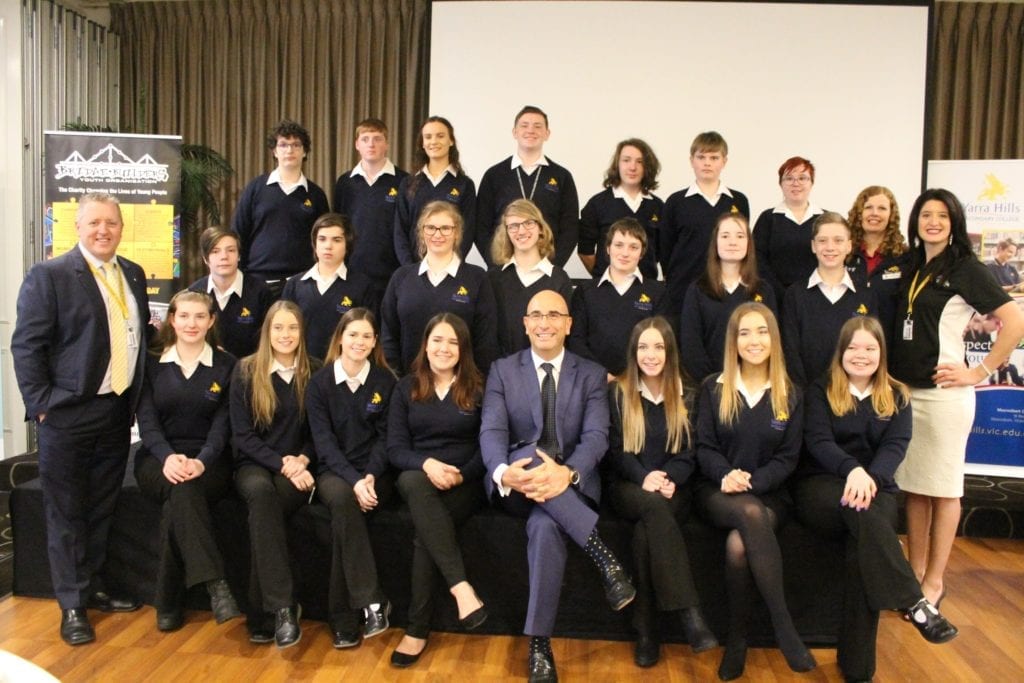 As part of the student's skill and leadership development we use event management and business enterprise as a way of building assets in young people and this event will be another opportunity for them to grow. Bridge Builders deliberately invests into the lives of young people and challenges young people to invest time and effort into helping build business.
There are two main objectives for this event: We want to invest in Businesses and ask Businesses to invest in Bridge Builders. The first is done through having a quality guest speaker and time for networking with other businesses in the room; the second is to give each business the opportunity to consider investing in a local not-for-profit charity (Bridge Builders).