15th Annual UR Retreat for Young Women
Since 2006, Bridge Builders has been providing an annual camp experience for young women, called the UR Retreat. This phenomenal camp is specifically designed for 50 young women aged 13-15.
The UR Retreat is customised for at risk young women, or those who may be struggling with low self-esteem, negative body Image, anti-social behaviour, bullying, addictions or environment related challenges.
The UR Retreat is planned and executed by an experienced team of volunteer leaders, who use their skills and knowledge to create a caring and nurturing environment where the young people feel safe, loved, and free of judgement so they can begin their journey of development and discovering their value. 
Along with our leadership team, the UR Retreat also provides a range of inspirational speakers and educational workshop facilitators to give the girls a wide range of skills, to learn how to live their life to their full potential, and bounce back from setbacks.
Our journey is to help young women believe in themselves and learn that there is much more potential within them than they currently believe.
The retreat is tailored to benefit young women from secondary that are considered 'at risk' or show 'at risk' behaviour such as: 
Low self-esteem/confidence

 

Poor body image

 
Victimised from bullying

 

Bullies

 

Anti-Social behaviour

 

Low Socio-economic backgrounds

 

Family violence

 
Mental health issues

 

Self harm

 

Drug abuse

 
The 15th Annual UR Retreat will be on again this year, and we will be taking away 70 young women this year!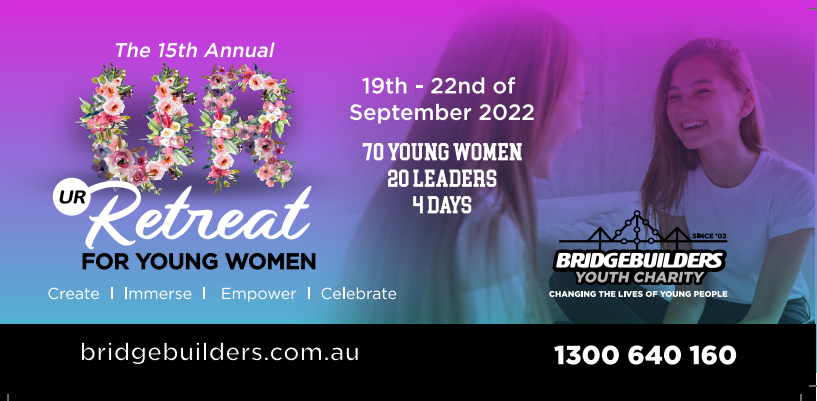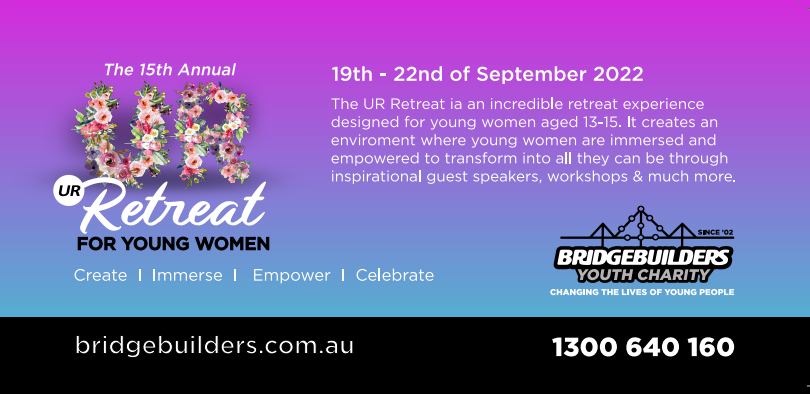 Past Guest Speakers
We've had amazing guest speakers in past retreats discussing different topics from about building resilience to goal setting!
Check out their bios below!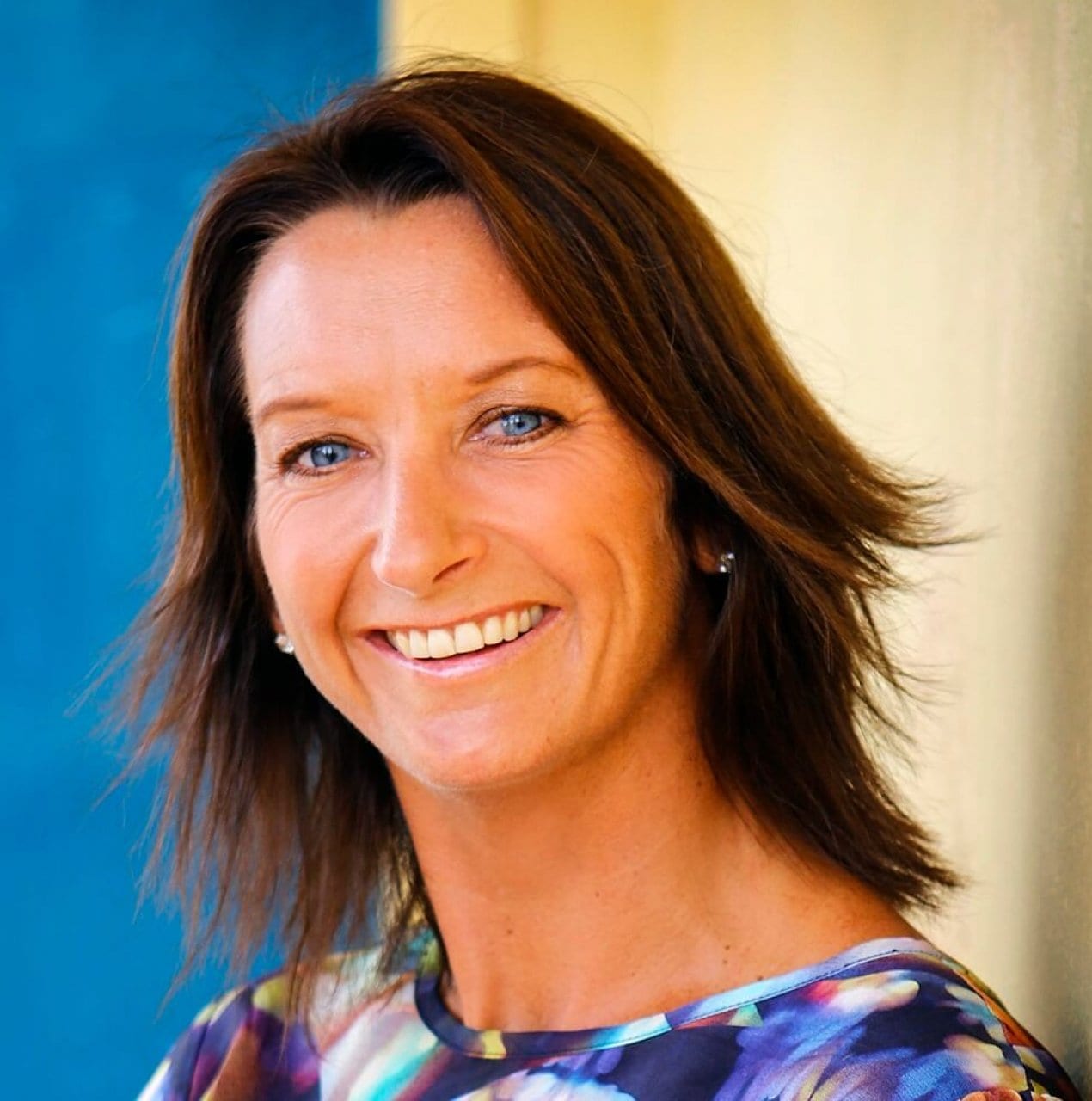 Layne Beachley AO
World Champion Surfer
Layne Beachley AO is regarded as the most successful female surfer in history. Layne's dedication to success saw her as the only surfer, male or female, to claim six consecutive world titles between 1998 and 2003. Layne went on to win a 7th world title in 2006 before retiring from the ASP World Tour in 2008. In retirement, Layne spends her time travelling nationally and internationally as a motivational Keynote speaker for some of the world's top commercial firms, sharing her stories about sustaining success, overcoming challenge and maintaining a winning mindset.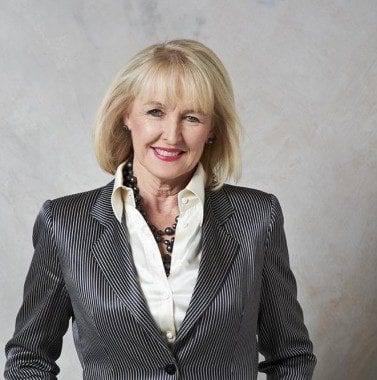 Gillian Franklin
Founder & Managing Director - The Heat Group
Gillian Franklin is recognised as one of Australia's most innovative marketers with a passion and commitment to supporting women in business. She is Managing Director of her own company – The Heat Group Pty Ltd – one of Australia's leading personal care companies. Gillian is also an accomplished Company Director, is currently a Director of ACCORD and has previously held Directorships with the Australian Grand Prix (Deputy Chair), Melbourne Theatre Company, CEDA, Neopec, Microsurgery Foundation and the Prime Ministers Gold Medal Access Foundation (Chair). Gillian is also a Founding member of Chief Executive Women (CEW).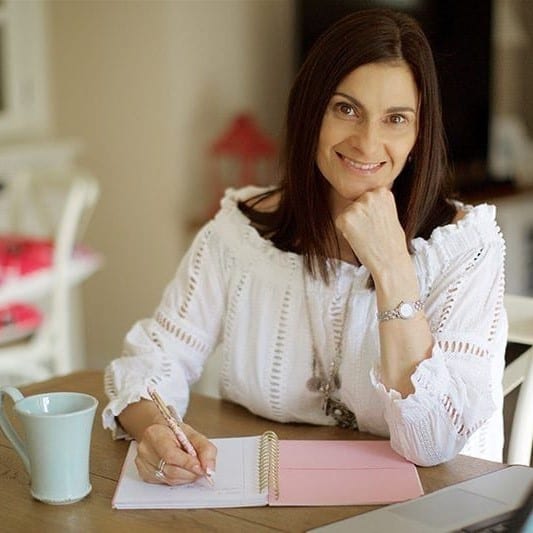 Sharon Witt
Author, Speaker & Educator
Sharon Witt has been immersed in teen world for over two decades in her role as a Secondary teacher, Author and Presenter to adolescents and their parents around the country. She is a regular media commentator on issues impacting young people, parenting and educational issues. Sharon often appears on Channel 7's The Morning Show and The Daily Edition as well as having weekly parenting segments on radio in Melbourne and the Gold Coast. She also writes for a number of publications including Mici, Gigi and Bella magazines for adolescent girls.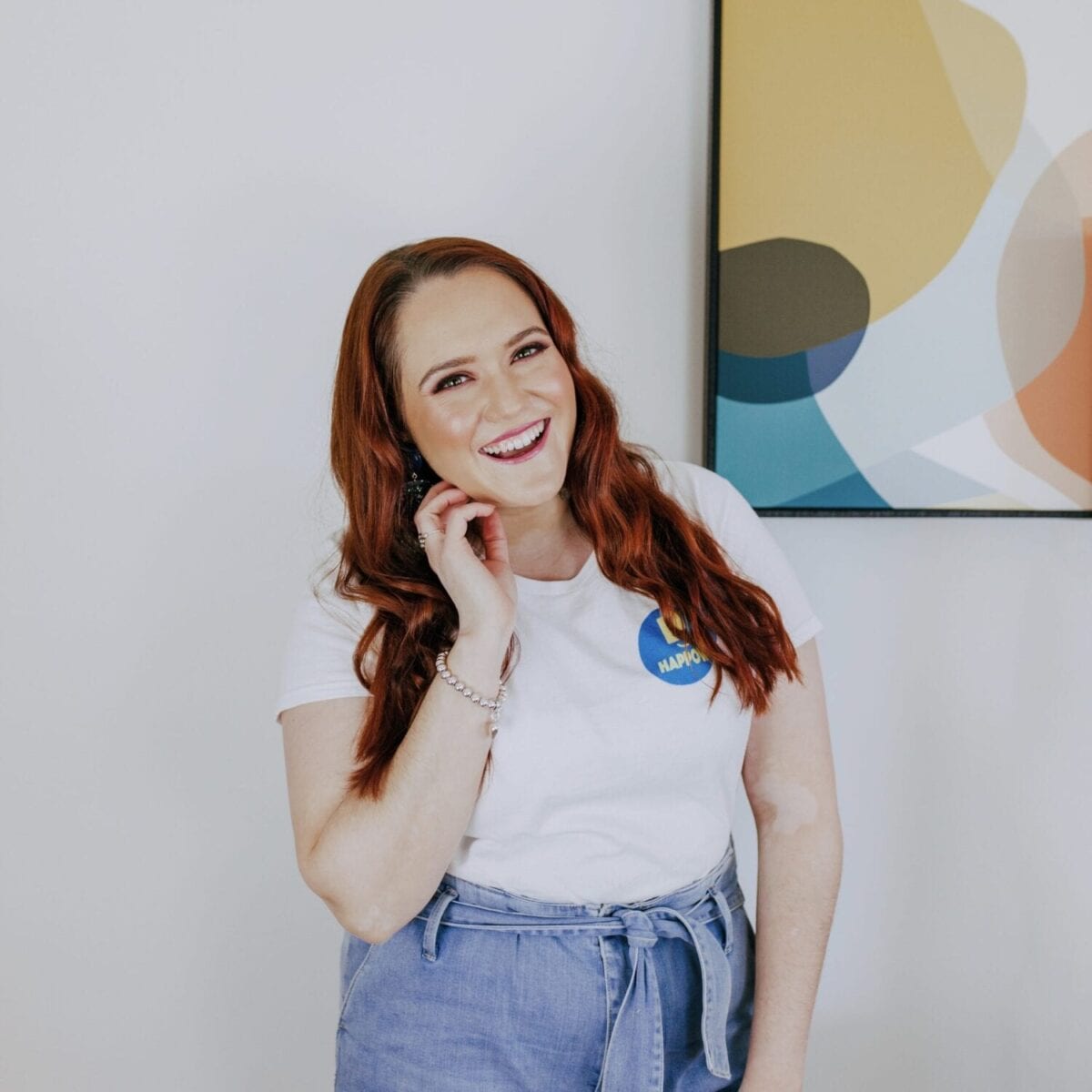 Gianna Lucas
Life Coach, Educator & Motivational Speaker & CEO at Happow
On top of being the Co-Founder/CEO of Happow, Gianna is super passionate about supporting young women, teen and pre-teen girls. Through her self-esteem, resilience and wellbeing programs, you will learn how to embrace your unique potential, define your life purpose and pursue your passions with enthusiasm and confidence. Because when you dream big and boldly, amazing things happen. Gianna is living proof.
Beck Mitchell
Executive Officer & Endurance Athlete
Beck Mitchell is Executive Officer at Bridge Builders Youth Organisation, and is also an Endurance Athlete. In February 2020, Beck became the fifth female to represent Australia in the World Marathon Challenge, completing 7 Marathons, on 7 Continents, in 7 days!! As part of the event, she raised $52,000 for charity, which was also an awareness campaign about suicide prevention. Beck also hosts a podcast, Run with Soul and shares a message of hope and inspiration with a variety of audiences of young people and adults alike.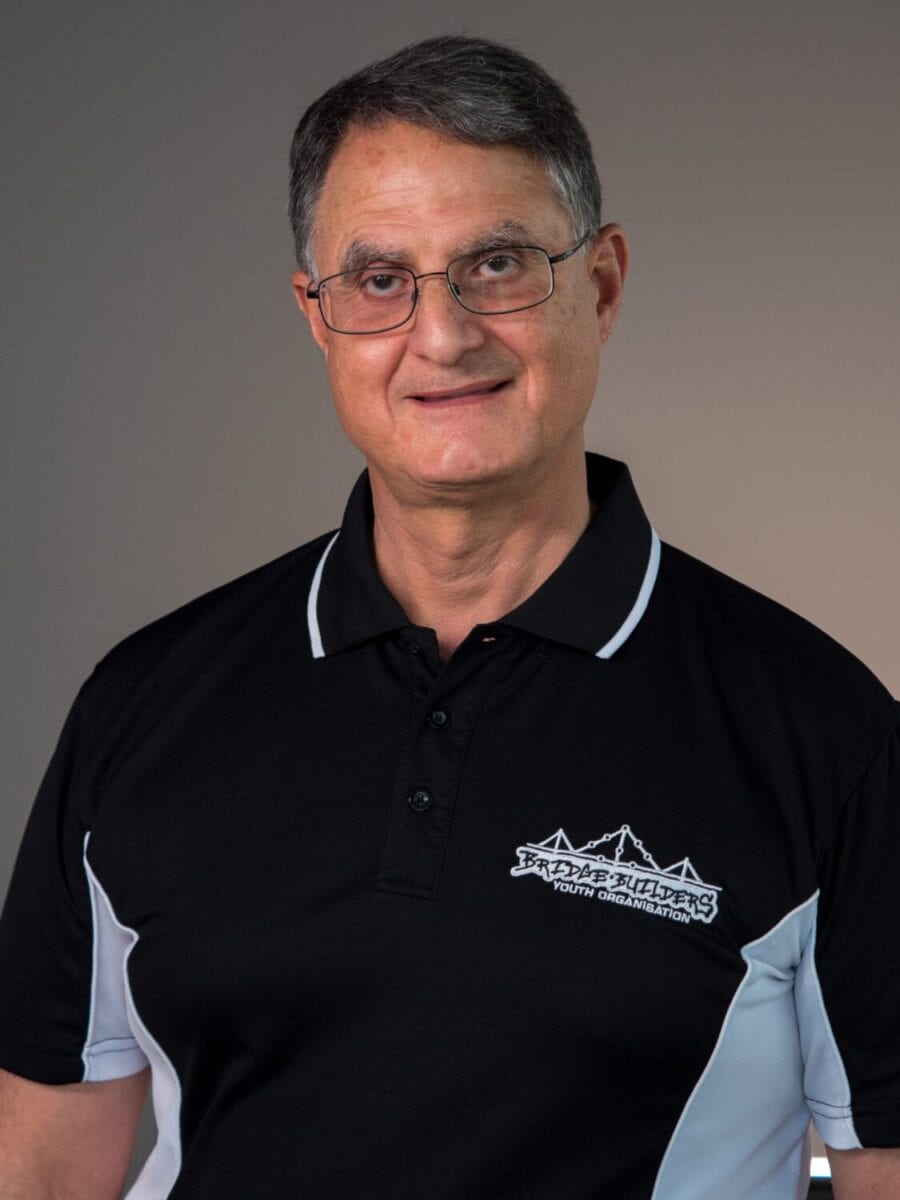 Nabil Salameh
Program Executive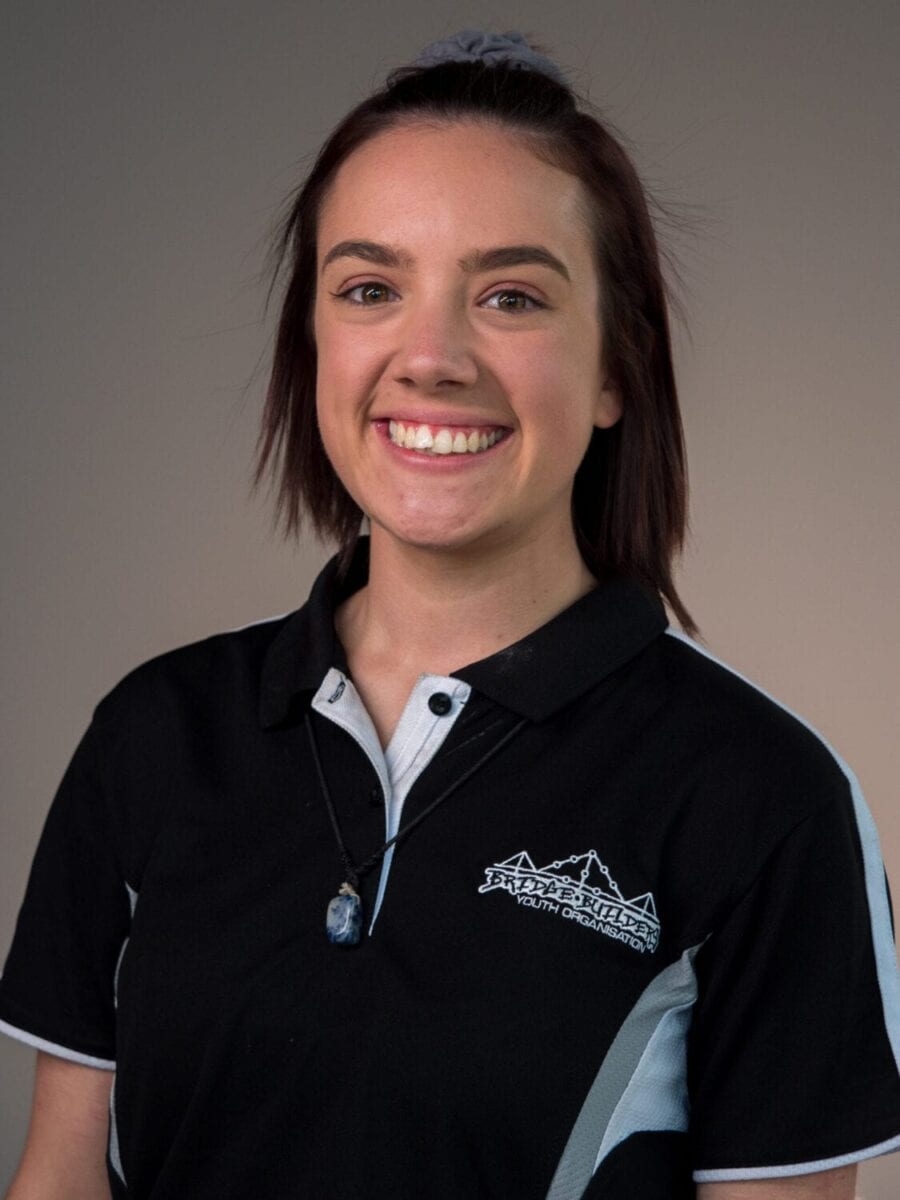 Bonnie Knight
Program Manager
Astrid Decloux
Leading Lady - Team